Among Us & Fall Guys – De tijd van Casual Games?
Minder esports en meer casual games op Twitch? Allkeyshop heeft net de videogame wereld onderzocht om deze trend te verklaren.
Door   

 Ingo   

Sir_Magnetron
Toen Twitch in 2011 voor het eerst werd gelanceerd, waren het vooral esport spellen die de streamers en kijkers domineerden.
In 2019 waren de meest bekeken wedstrijden Fortnite en League of Legends, en hoewel het waar zou zijn dat competitieve wedstrijden nog steeds gangbaar zijn op de streaming service, zijn er andere wedstrijden zoals Fall Guys en Among Us die een massaal publiek vinden.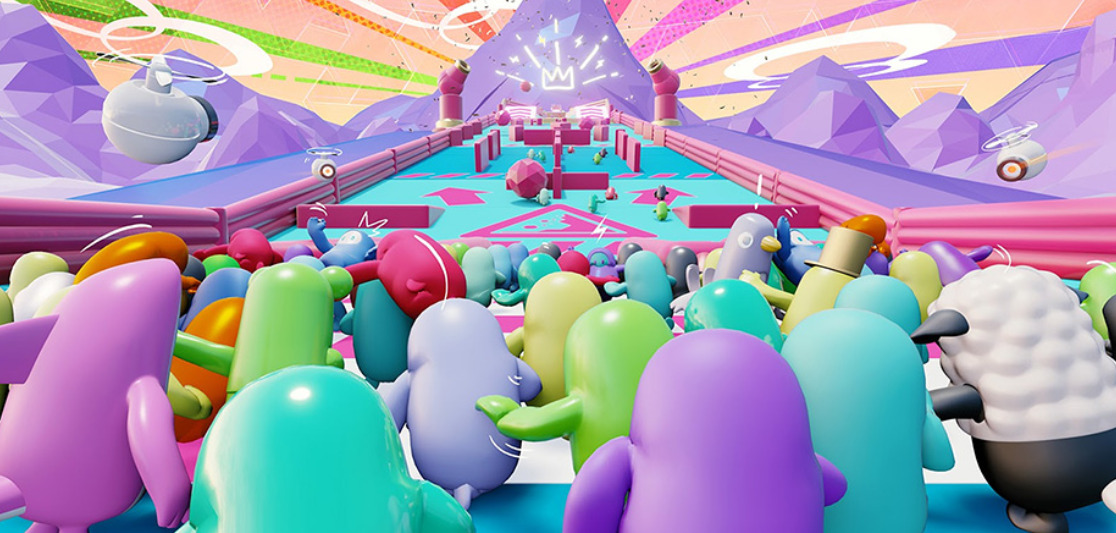 Terwijl de hype achter Fall Guys langzaam lijkt af te nemen, verovert Among Us de Twitch-grafieken in zowel streamers als kijkers van het spel.
Among Us is een zogenaamde "social reduction game", over overleven door goede communicatieve vaardigheden. Het is ook makkelijker voor te stellen als een soort digitale spin-off van het salonspel "The Werewolves of Bleak Forest".
POPULAIRE PARTY GAMES
---
---
DIT IS HOE EEN RONDE VAN AMONG US WORDT GESPEELD
---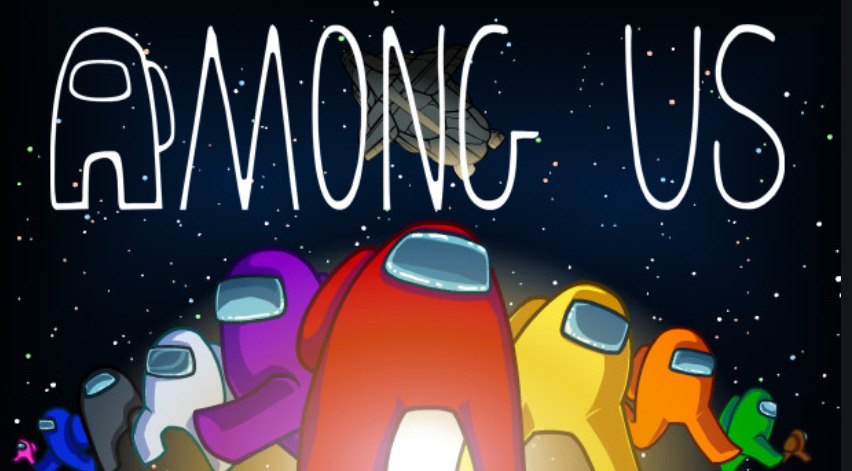 Jij en de andere spelers zitten op een ruimteschip. Aan het begin van de ronde krijgt elke speler een van de twee rollen toegewezen:
Impostor (1-2 spelers)
Bemanningslid (alle andere spelers)
De Impostor moet de bemanningsleden op het ruimteschip doden zonder dat ze door de anderen worden gepakt of verdacht.
De bemanningsleden kunnen niet actief iemand doden, maar krijgen de tijd om te discussiëren en te stemmen over verdachten in een poging om de Imposters van het ruimteschip te gooien.
Als een speler eenmaal is uitgeworpen, is het niet meer mogelijk om met hen te communiceren. Afhankelijk van de gekozen opties worden de spelers direct geïnformeerd of de persoon die ze hebben weggestemd al dan niet een Imposter was.
AMONG US VULT HET GAT DAT ONTSTAAT DOOR SOCIALE AFSTAND TE NEMEN
---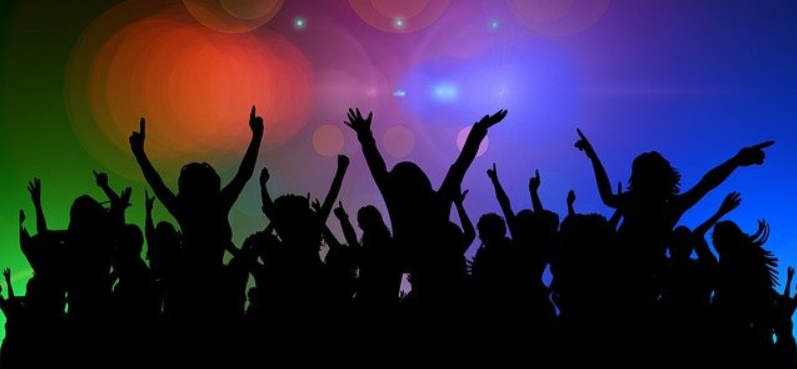 Er ontstaat een unieke dynamiek tussen alle spelers. Iedereen probeert zijn rol perfect te spelen en te winnen.
Hoewel het spel in 2018 werd gelanceerd, is een belangrijke reden voor de populariteit de voortdurende sociale afstandelijkheid van de regels als gevolg van het nieuwe coronavirus.
Tijdens de COVID-19 pandemie is het spel een zeer vermakelijke manier geworden om online vrienden te ontmoeten of zelfs nieuwe vrienden te maken.
De spelers moeten beslissen wie ze wel en niet kunnen vertrouwen en hoe ze zich het beste kunnen gedragen om in leven te blijven. Het spel gaat in wezen over het leren beoordelen van de mensen dat samen met je speelt.
Gezien het enorme succes dat het spel op dit moment heeft, kunnen zelfs e-atleten zoals Godsenten Martin "STYKO" Styk het niet laten om in het spel te springen. We kennen ook streamers zoals Summit1G, XQC, sodapoppin, LULULUVELY, en nog veel meer die houden van dit spel.
De hype achter Among Us zal uiteindelijk afsterven, maar als de afgelopen maanden ons iets geleerd hebben, dan is het wel dat het volgende partygame alweer op ons ligt te wachten.
---
Ingo

Ingo is snel! Studeerde e-commerce en heeft zijn roots vooralsnog in het levendige Duitsland. Tegelijkertijd staat hij als ambitieuze influencer-consultant dicht bij game communities & game-ontwikkelaars. Hij weet vaak welke trends er op dit moment gaande zijn. Ingo heeft een bijzondere fascinatie als game review editor.