Aven Colony: Build Humanity's New Home!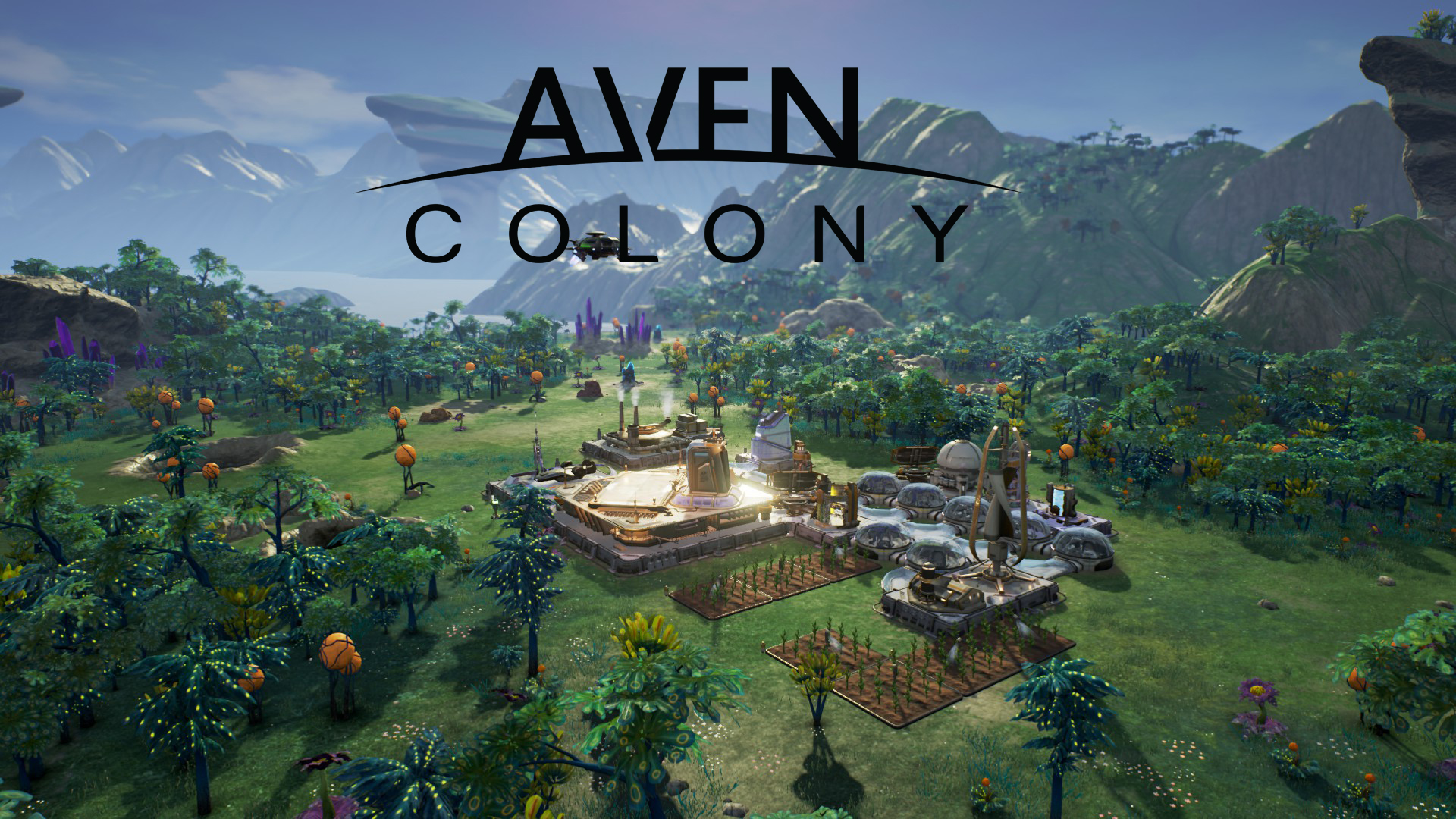 The sci-fi city building simulation game Aven Colony is coming to Steam, Playstation 4, and Xbox One on 25 July 2017!
The future of humanity lies in your hands! Build a colony in an alien planet and govern your citizens! You are the governor, and you will oversee all aspects in managing a settlement – from economy, infrastructure, resources, and the welfare of your citizens.
Check out this gameplay and see how the game works: