Denuvo Anti Tamper Tech Not Available In Ni No Kuni 2 Revenant Kingdom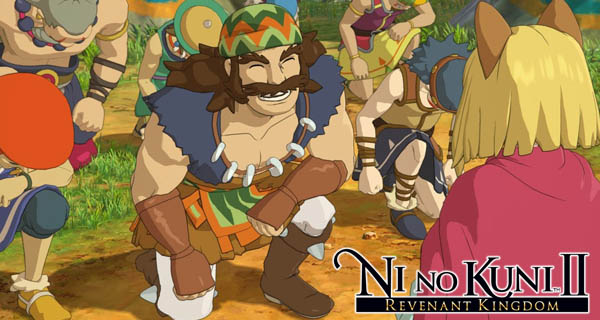 Ni No Kuni 2 Revenant Kingdom launches March 23rd for PC and PlayStation 4 and Bandai Namco has confirmed that Denuvo is not available at launch.
Denuvo has been previously used by Bandai Namco on other games like Dragon Ball FighterZ however, it was pulled out just recently.
The Denuvo anti-tamper tech was also available for Final Fantasy XV but it has been actually controversial.