Eight Free DLC Packages Available For Hokuto Ga Gotoku PS4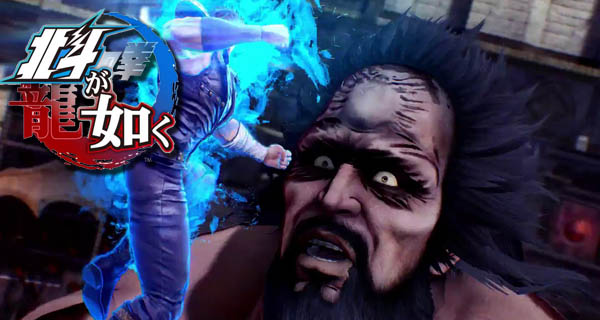 As with the Yakuza game's tradition, a free DLC is available weekly after the game's release. With Hokuto Ga Gotoku they will be following the same thing.
All in all the game will be receiving 8 free DLC packages starting with the very first one called, "Special Pack: Welcome to the End of the Century".