The Evil Within Releases a Creepy Launch Trailer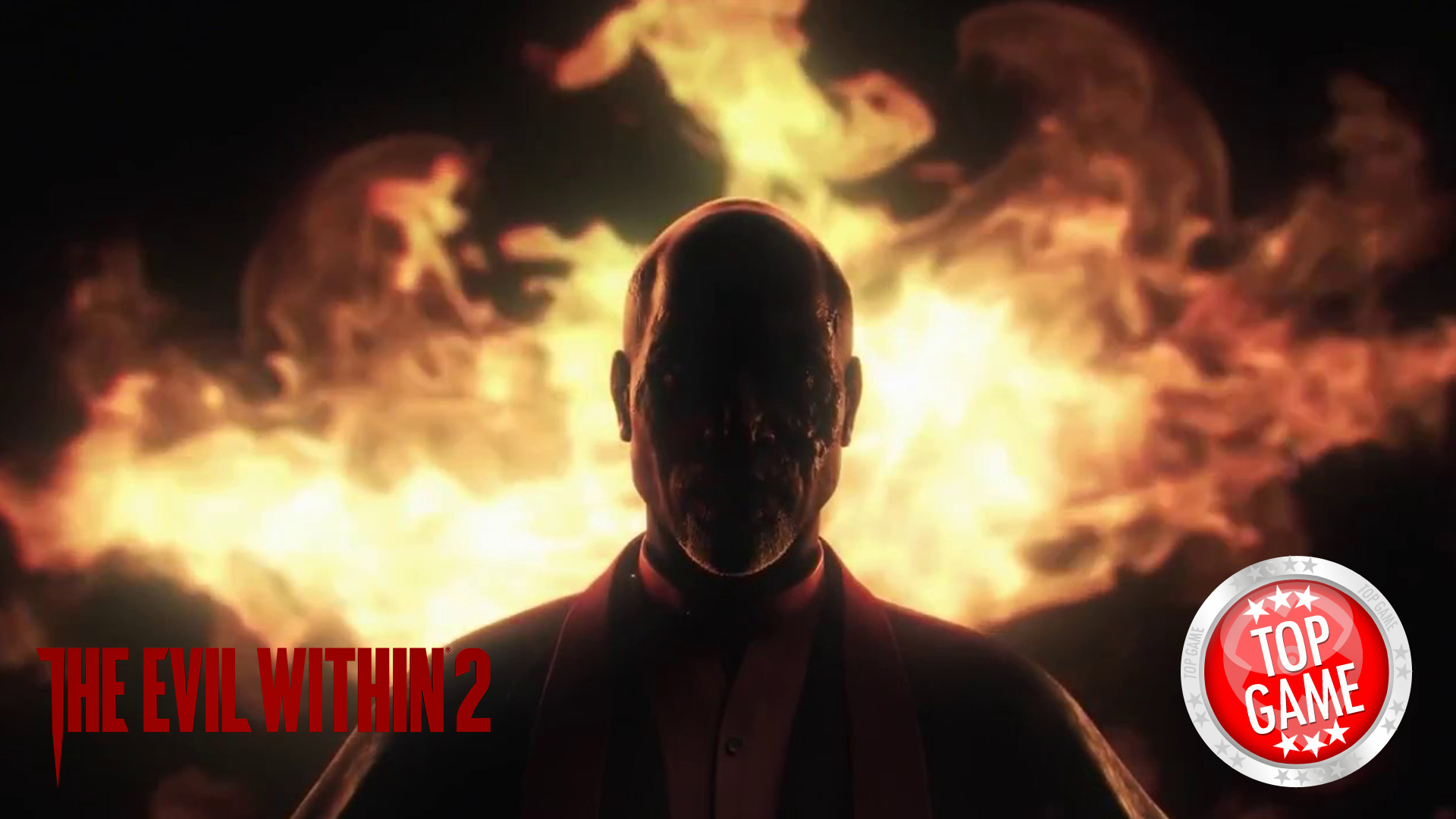 Officially launching on 13 October 2017 on PC, PS4, and Xbox One, The Evil Within 2 gets a launch trailer. The trailer shows the protagonist Sebastian Castellanos as he searches for his daughter Lily whom he thinks he has lost.
The trailer is a little on the creepy side, so you may want to watch this with the lights on.