Fight Off Zombies in Dead Alliance!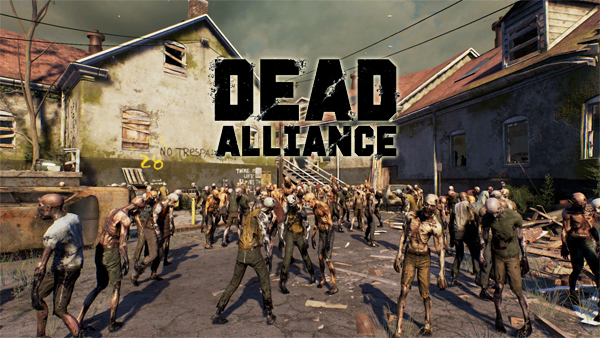 Dead Alliance, a fast-paced multiplayer zombie shoooting game, is all set to be released on August 29th on Steam, Playstation 4, and Xbox One.
This game lets you kill off hordes of zombies in different multiplayer game modes such as Team Deathmatch, King of the Hill, and 4v4.
How will you face the undead? Find out for yourself and get a copy of this game! Still curious what the game has in store for you? Here's a video: