Fishing Sim World Claims To Be 'The Most Authentic Fishing Simulator Ever Made'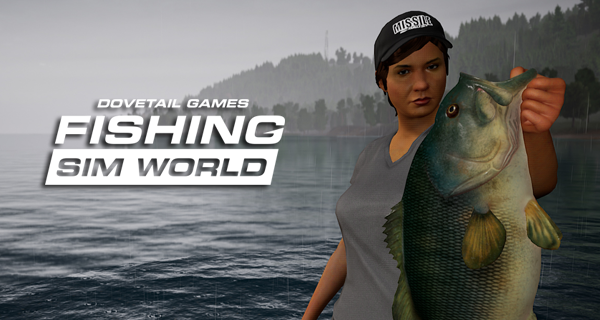 Dovetail Games is offering a new fishing experience that is authentic as it can get. This is an angler's dream, giving you the chance to fish in the beautiful lakes of Florida and Upstate New York as well as in other European locations.
There will be 18 different species of fish as well as a boat with GPS and sonar. There will be so many items to collect as well.
Fishing Sim World will be available for PC, Xbox One and PlayStation 4 on September 18, 2018.