Forza Motorsport 7 Reviews Are In!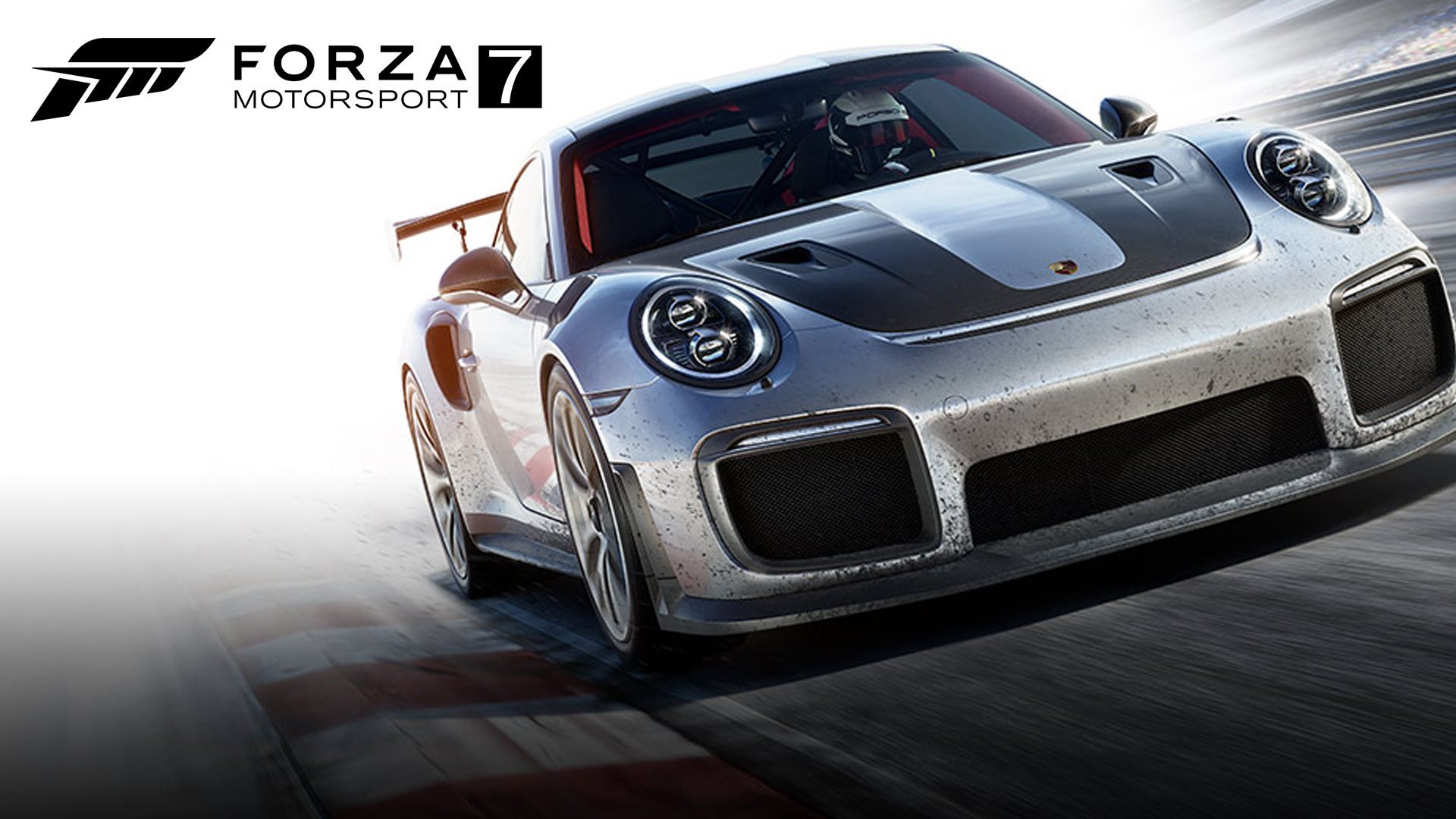 Forza Motorsport 7 has been released on PC and Xbox One! Reviews have already started coming in, and if you're thinking of buying the game, You can get to know what the critics say about it.
As of this writing, Forza Motorsport 7 has received a Metascore of 79/100 in
Metacritic
on PC. Its Xbox One version received a Metascore of 89/100.