Get to Play Total War Warhammer 2 Curse Of The Vampire Coast On The 8th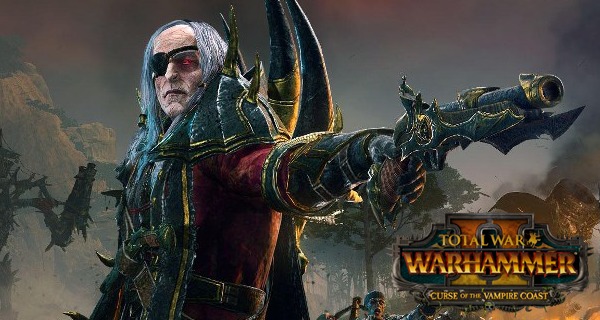 Total War Warhammer new DLC called Curse of the Vampire Coast will be launching on November 8th. Since this is a DLC, the base game Total War Warhammer 2 would be needed in order to play.
Players will get to enjoy four additional legendary pirate warlords, new battle mechanics, new Lore of Magic, new ghouls, zombies, and enemies and so much more.