Golem Gates to Release on Steam Early Access on 7th December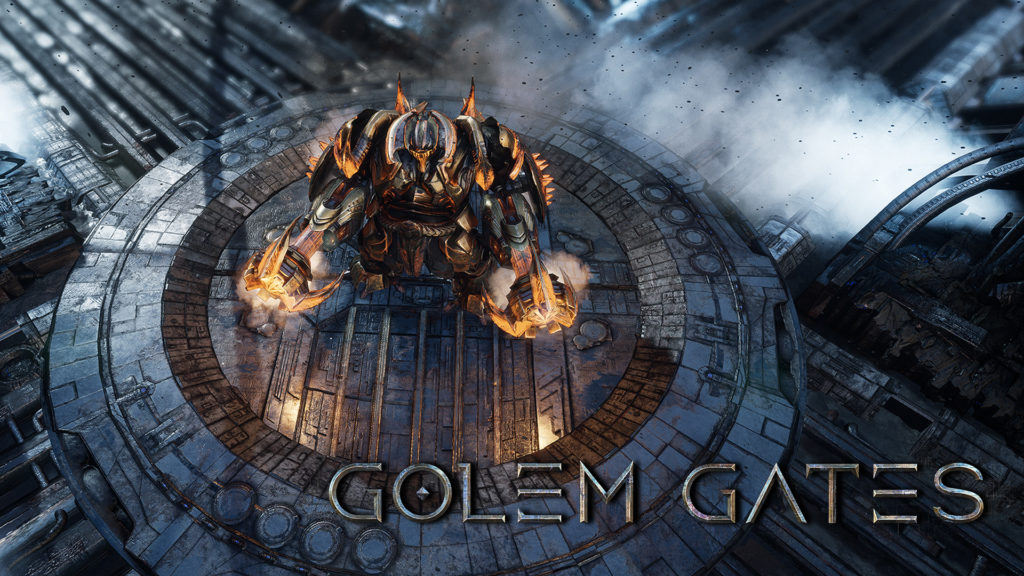 From the talented developers who created games like Red Faction, Gears of War, Unreal Tournament, and Civilization, comes a new game that blends RTS and card game elements into one! Check out Golem Gates, the newest RTS that will surely make you play for hours! The game is scheduled for release on Early Access on Steam on 7 December 2017.
The game features a multiplayer mode consisting of 1v1 and 2v2 matchmaking, custom bouts, and local AI matches. A survival mode is also included.