Here's What We Know So Far About Red Dead Redemption 2!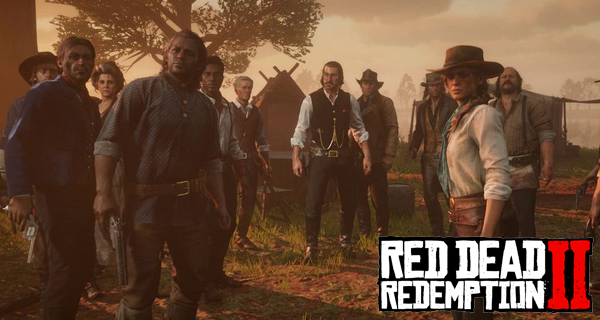 Rockstar Game's Red Dead Redemption 2 is launching pretty soon, and we have here for you all the info that we know so far.
Platforms: PlayStation 4, Xbox One
Release Date: October 26, 2018
Download Size: PlayStation 4 – 89.20 GB; Xbox One 88.52 GB
Pre-load Start Time: October 18, 2018, 10 AM ET
Editions: Standard, Ultimate, and Special

Standard: Red Dead Redemption 2 (2 discs), a map, DLC code
Special Edition: Map, exclusive content – Bank Robbery Mission and gang hideout, Dappled black thoroughbred, Talisman and Medallion gameplay bonuses, Gameplay boosts, cash bonuses, and discounts, The Nuevo Paraiso Gunslinger outfit, Free access to additional weapons.
Ultimate Edition: Everything that the Standard and the Special Edition has plus a map and a steel book, Bonus outfits Black Chestnut thoroughbred, free access to the Survivor Camp theme, Free access to additional weapons Rank bonuses.