Know The Download Times For Overcooked 2!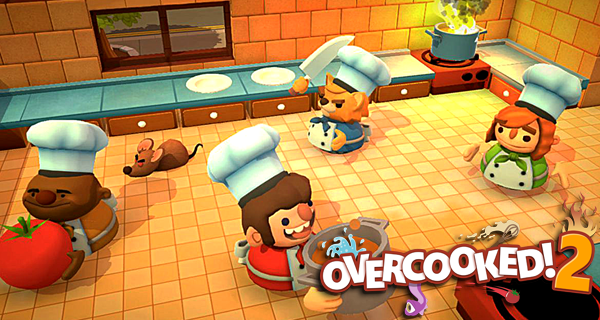 The cooking frenzy is back with Overcooked 2! The game is available for PC, PlayStation 4, Xbox One and Nintendo Switch arriving August 7th.
Downloads for the game starts tonight with Xbox One leading the pack starting at PM EDT and the rest will follow.