Lego Marvel Super Heroes 2 Trophy List Revealed!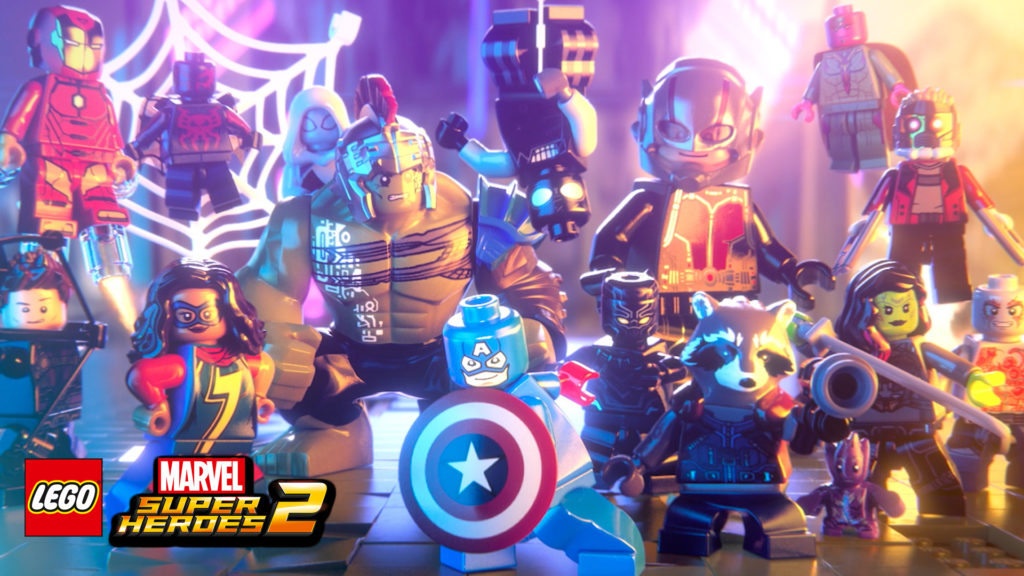 Lego Marvel Super Heroes 2 is all set to be released on 14 November 2016! The game is available on PC, Playstation 4, Nintendo Switch, and Xbox One.
If you're the type to complete game achievements, there's good news, as the game's PS4 trophy list has been revealed. You can easily achieve each of them without breaking a sweat. For example, you can easily earn a bronze trophy simply by defeating 30 enemies using the Black Night, or have various Captain America forces join in a party.
Here's the full list: