New Battletech Expansion Is Huge; Adding 30 Hours Of Gameplay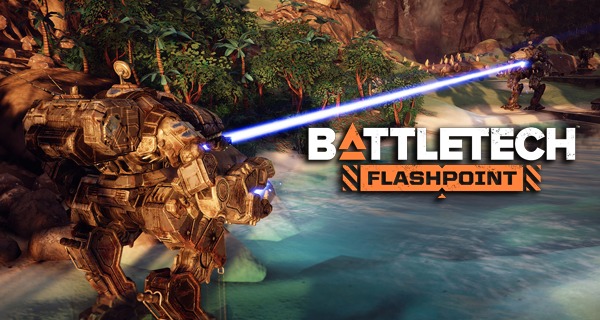 A huge expansion is coming to Battletech and it is called Flashpoint. This will be releasing on November 27 and it will come with new missions that players could enjoy up to 30 hours of gameplay.
"Flashpoints are mercenary short stories that takes Battletech's endgame and new career mode to the next level with over 30 hours of new content. Each story features a major command decision and each one is different from the last plus you'll earn a rare bonus item everytime you finish a flashpoint story."
This new expansion brings big new challenges with sweet rewards. Battletech Flashpoint can be purchased alone or with the Season Pass.