New Darksiders 3 Launch Trailer Revealed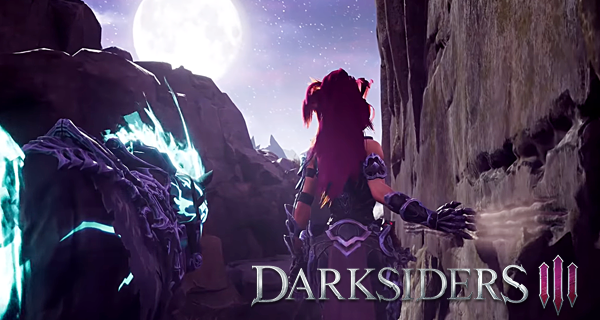 Darksiders 3 is launching next week and before that, a brand new trailer for the game has been shared. It features Fury and her lovely beast. The video trailer is called Horse With No Name and we are introduced to Rampage, Fury's horse. The video is quite a contrast to the game because it is quite soothing.
Watch The Horse With no Name Trailer below:
Darksiders 3 launches on November 27 available for PC, PlayStation 4 and Xbox One.