New Dragon Ball FighterZ Character Is Android 21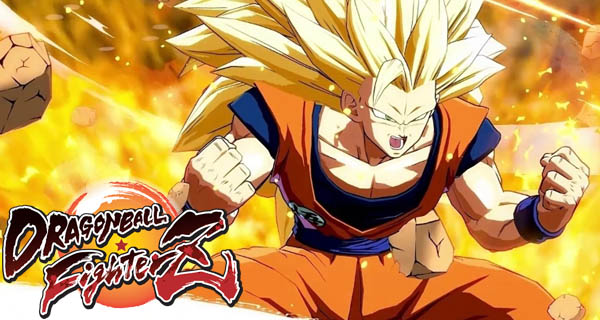 A new Dragon Ball FighterZ character has been announced and it is none other than Android 21. This is actually another version of her because she was able to absorb Majin Buu which changed her appearance. She was also able to develop a taste for sweets which she probably was able to get from Majin Buu as well.
Her special moves are "Tasting Cut" where she is able to absorb her opponent's special moves and "Hungry Time" where she makes her opponents into something tasty and eats them!
Dragon Ball FighterZ launches on January 26 for
PC
,
PlayStation 4
and Xbox One.