Nintendo Switch Version of Bayonetta 2 Available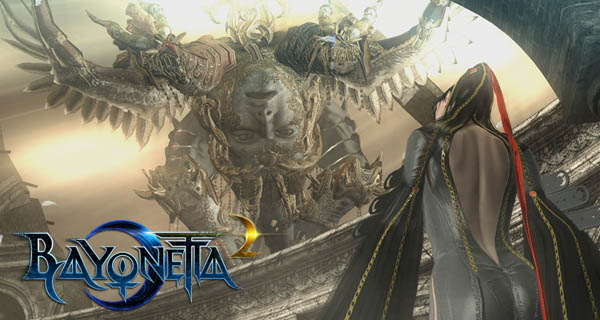 Bayonetta 2 releases on Nintendo Switch. This popular 2014 game on the Wii U has been updated. Still with the crazy story line and updated gameplay and combat.
New to the Switch version is the more polished game experience. With a much better frame rate of 60 fps and a 720p display for both docked and handheld. There are also more intelligent AI controlled camera as well as Amiibo support.