Onimusha Warlords Launch Trailer Revealed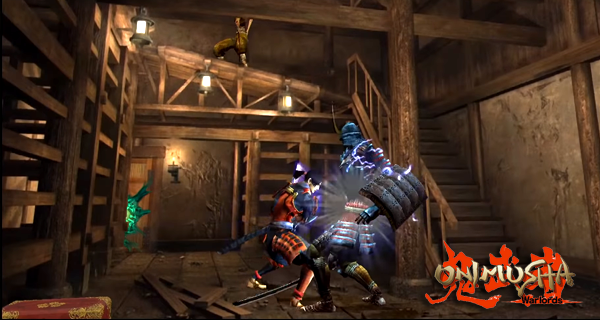 Onimusha Warlords has recently launched and this classic remake came with a launch trailer that features the game's improved graphics. The game had been an HD remake of the original game of the same name that launched in 2001 for the PlayStation 2. The game now runs with silky smooth graphics as well as fluid movements all thanks to the new feature using the analog stick.
Get to watch the Onimusha Warlords launch trailer below:
Onimusha Warlords is now available and can be played on PC, PlayStation 4, Xbox One and Nintendo Switch.