Sonic Mania PC Release Delayed to August 29th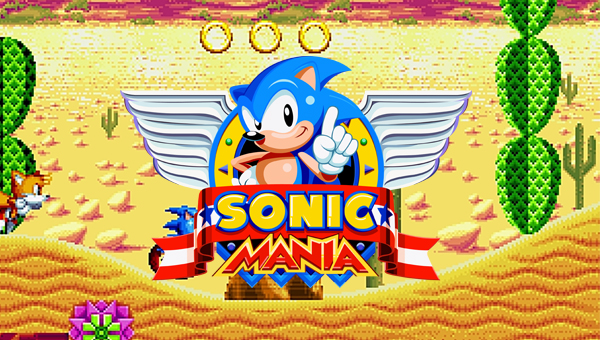 Sonic Mania will be released on a later date for PC, SEGA has announced. According to them, they need time to work on optimization so that the game will work at 60fps with a GeForce GTX 1080 Ti. The new release date is now 29 August 2017.
The game's release on Nintendo Switch, Playstation 4 and Xbox One will push through on Tuesday, 15 August.