SpellForce 3 Available Now on Steam!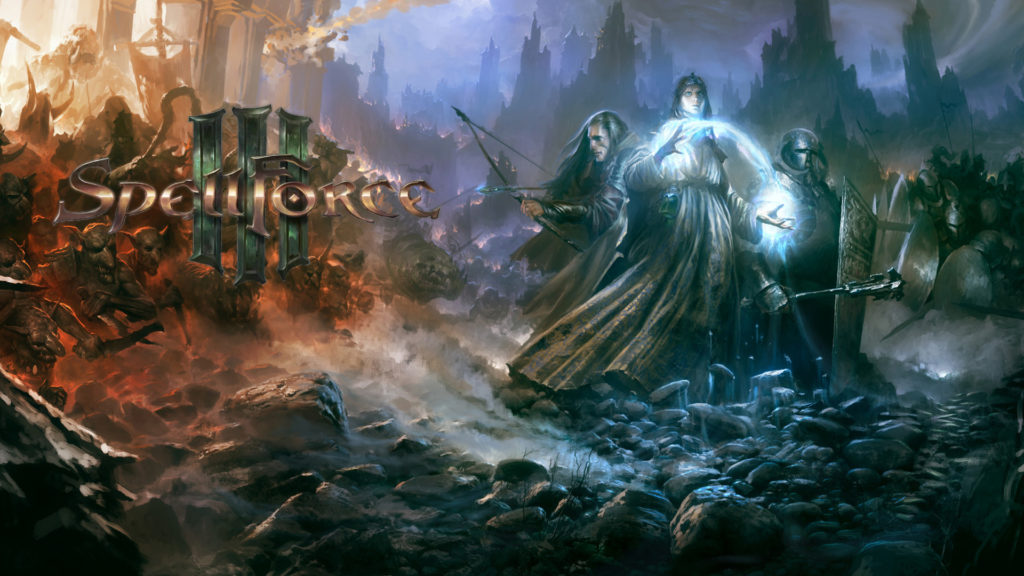 SpellForce 3 is available now! This game has all the right things you need to entertain you for hours! SpellForce 3 combines role-playing and real-time strategy game elements.
The game features an epic storyline which will immerse players in the rich world of Eo. Players will also get to control three factions (Elf, Orc, and Human). Aside from its over 30 hours of campaign, the game also features various multiplayer modes.