Spintires Mudrunner is Out Now! Watch the Launch Trailer!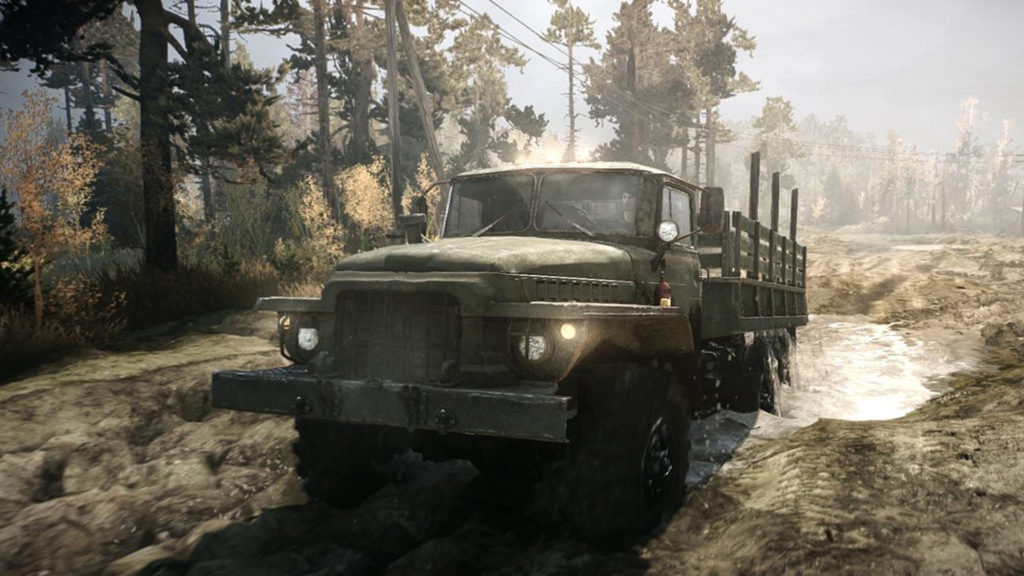 The ultimate version of Spintires is out now! Spintires MudRunner will let you venture into off-road tracks with your powerful all-terrain vehicles! Available now on PC, PS4, and Xbox One!
The game features a wide selection of vehicles, as well as an immense, untamed sandbox environment which you can explore. The game's graphics were also overhauled, giving it a more stunning visual. There are tons of things to do with objectives and deliveries that will be waiting for you!
Check out the launch trailer now: