Surviving Mars Early Release In Some Stores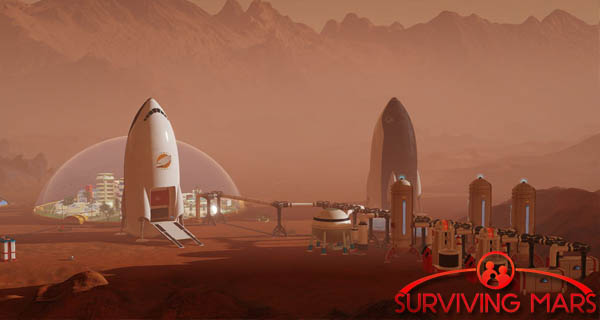 Paradox Interactive's newest sci-fi city builder called Surviving Mars is set to launch on March 15, Thursday. The game will be available for PC, PlayStation 4 and Xbox One.
However, it seems that some copies of the game for Xbox One and PlayStation 4 had already been available in some GameStop outlets. This is a few days before the game's release.
Not only was GameStop the store that had the game for sale at an earlier date, but a German-based retailer as well called Media Market.