Take Rome Back to Its Former Glory in Total War Rome 2 Empire Divided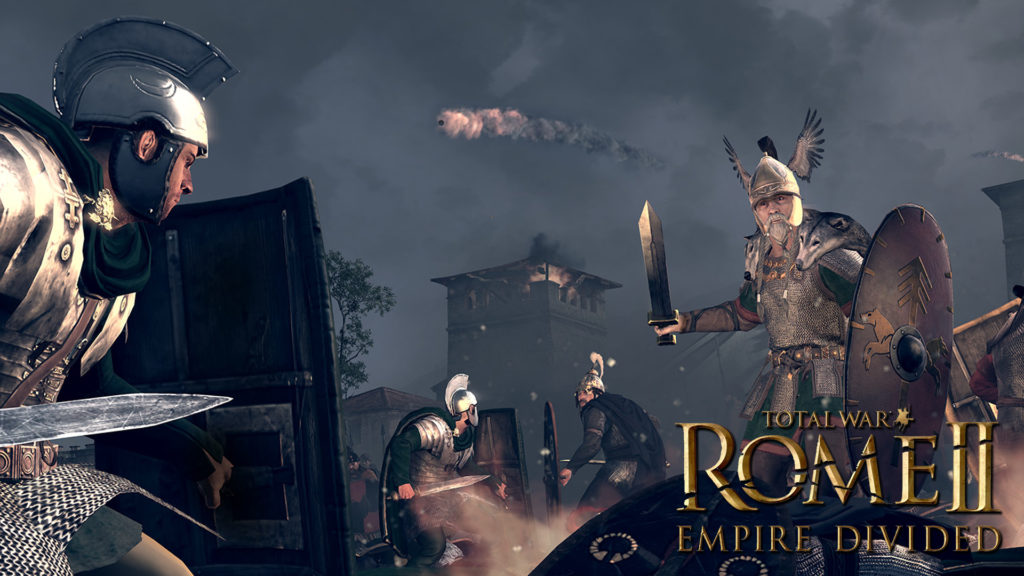 Got yourself a copy of Total War ROME 2 Emperor Edition? Then you'll surely love Total War ROME 2 Empire Divided!
This DLC brings an all-new epic Campaign Pack which is set in 270 AD, in a time when Rome was in near-total economic collapse. Ten different factions within five cultural groups will be available ion the game, as well as new Heroic Factions which include elaborate victory conditions, crafted event chains, and famous leaders.
Will you be able to unite the empire again? Find out when the DLC launches on 30 November 2017 on Steam!