Titanfall Battle Royale Spin-Off Apex Legends nu verkrijgbaar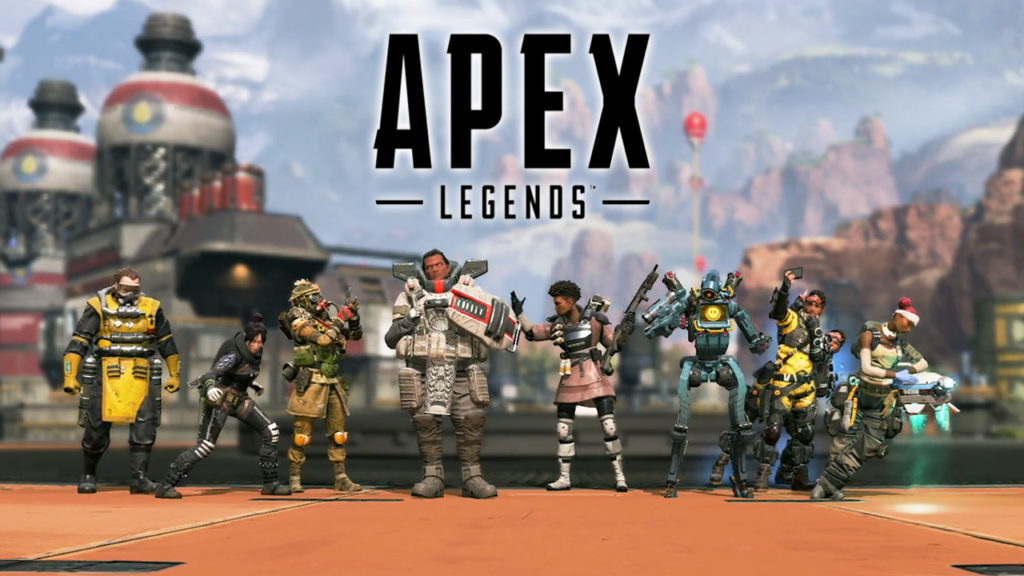 Terwijl de wereld dacht dat Respawn bezig was met een vervolg op Titanfall 2 in 2016, veranderde de nu EA-studio in 2017 ergens anders en concentreerde zich in plaats daarvan op het winnen van de titel van een gevechts-royale. Het resultaat is Apex Legends, een gratis te spelen strijd royale shooter in het Titanfall-universum, maar zonder zijn reeksbepalende functies – titanen en wall-running.
Respawn wist dat ze iets anders moesten doen om hun titel te onderscheiden in een verzadigd genre. Dus, Apex is niet zo groot als andere titels, maar plaatst slechts 60 spelers tegen elkaar in squadrons van drie man. Hoewel het lagere aantal spelers ook een kleinere kaart betekent, maken de verticale kenmerken van de kaart het helemaal niet beperkend. Er is ook eenmalig gebruik van Respawn Beacons waar uw squadmates u terug kunnen brengen om te spelen nadat u bent geëlimineerd.
U kunt de launchlistbelow van het spel bekijken:
Apex haalt ook inspiratie uit hero shooters zoals Overwatch door ervoor te zorgen dat spelers specifieke personages kiezen om op te spelen. Momenteel zijn er 8 ""legendes"" om uit te kiezen, elk met hun eigen persoonlijkheid, achtergrondverhaal en vaardigheden. Dit voegt een zekere diepte toe aan de driekoppige ploegmonteur, aangezien spelers kunnen kiezen om te spelen als een specifieke reeks personages met synergetische vaardigheden die passen in hun speelstijl.
Wat betreft het genereren van inkomsten, biedt het spel een Battle Pass aan vergelijkbaar met die aangeboden door Epic Games for Fortnite. Na een seizoenindeling, met elk seizoen ongeveer 3 maanden, zal de eerste Battle Pass in maart aankomen. Seizoenen 2, 3 en 4 starten respectievelijk in juni, september en december. De Battle Pass beloont cosmetische items in lagen.
Nieuwe legendes worden ook elk seizoen beschikbaar gesteld. Uit wat we in de FAQ hebben gelezen, lijkt het erop dat legendes ofwel met echt geld kunnen worden gekocht of via gameplay kunnen worden ontgrendeld. Loot-boxen die Apex-pakketten worden genoemd, zijn ook beschikbaar voor aankoop. Apex-pakketten zullen een ""pechbescherming"" -functie hebben, waarbij als een speler 29 opeenvolgende pakketten zonder legendarische items opent, het 30ste pakket dat hij of zij opent gegarandeerd een bevat.
Apex Legend is nu gratis beschikbaar op pc, Xbox One en PS4. De game is enorm populair gebleken en heeft meer dan 1 miljoen unieke spelers geraakt in minder dan 8 uur na de lancering. Wat Titanfall 3 betreft, wie weet wanneer Respawn daar nu toe komt.