Total War Rome 2 Desert Kingdoms Celebrates International Women's Day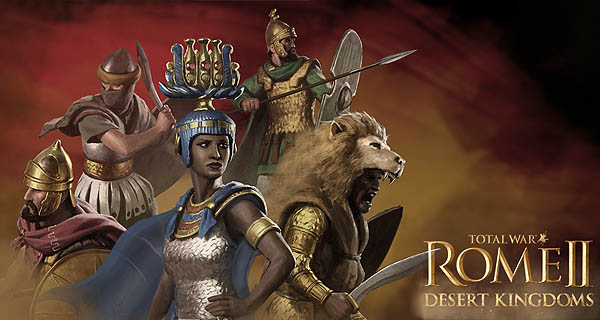 It is International Women's Day and it is but appropriate that Total War Rome 2 feature some women warriors and rulers in their newest culture pack, Desert Kingdom.
Among the women leaders are Cleopatra of Egypt and Teuta of Illyria. Other leaders included are Bernice Phernophorus of the Seleucids, Olympias II from Epirus and Erato from Armenia.
Total War Rome 2: Desert Kingdoms is available for PC.