Watch the Assassin's Creed Origins Launch Trailer!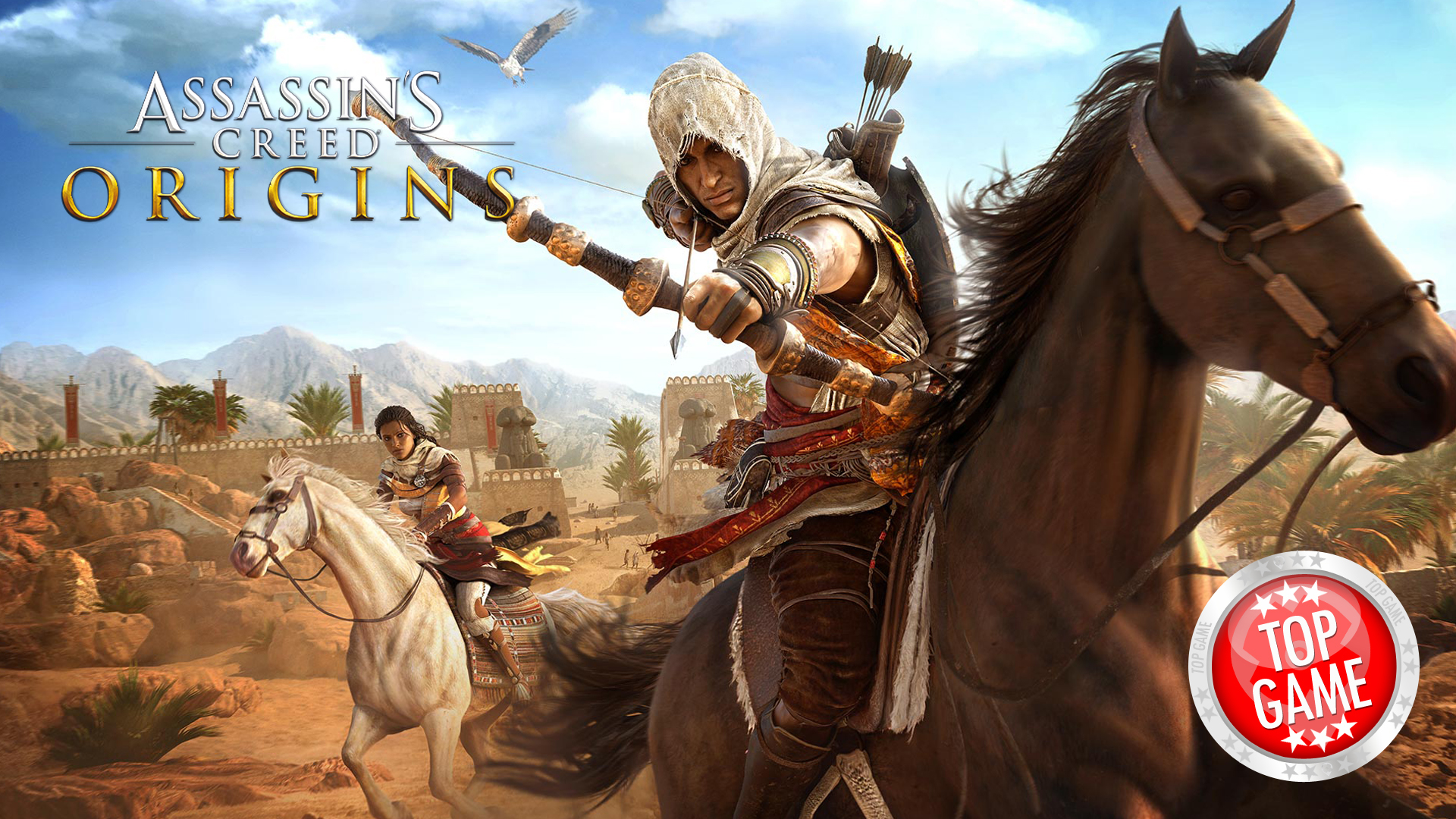 Are you ready for Assassin's Creed Origins? The newest game from the Assassin's Creed franchise will be released on 27 October 2017! It will be available on PC via Uplay, Playstation 4, and Xbox One.
If you want to take a peek at this stunning game, here's its launch trailer for you!