Watch the Steep Road to the Olympics Launch Trailer!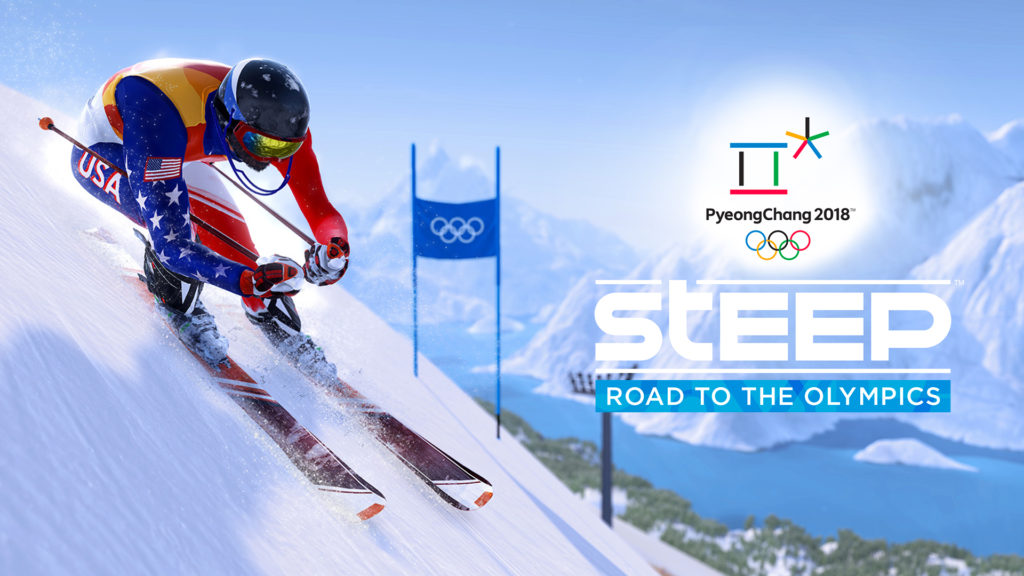 The Pyeongchang Winter Oympics is drawing near! If you're the type to take on extreme sports, then you'll definitely love Steep Road to the Olympics, the expansion to Ubisoft's Steep.
Ahead of its release, Ubisoft has unveiled its launch trailer which highlights some of the events players can compete in. It also includes short interviews from extreme sports athletes.
Steep Road to the Olympics officially launches 5 December 2017 on PC,
PS4
, and
Xbox One
. You will need the base game
Steep
in order to play this expansion.