YS 8 Lacrimosa of Dana PC Version Release Date Announced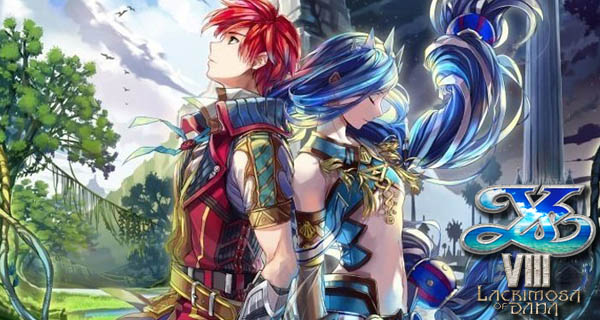 Finally, YS 8 Lacrimosa of Dana (the PC version) now has a release date. CEO and America's President of NIS, Takuro Yamashita previously said that the game will launch in April 2018 and was later given a specific date of April 16, 2018.
Bonuses of the game's PC version was also announced. If players purchase the game before April 23rd they are able to get the Adol's Adventure Essentials add-ons which would have adventurer's clothes, and Silver Armor costumes. Laxia's Eternian Scholar costume as well as a digital mini art book and a digital soundtrack sampler.