Zulu Civ Is The Newest Civ In The Civilization 6: Rise and Fall!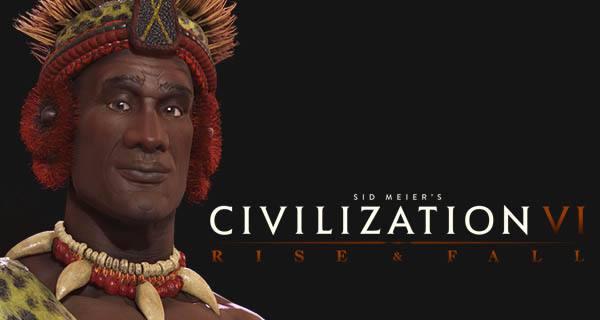 2K and Firaxis Games were able to introduce another civ yet again, and this time it is the Zulu civilization. The Zulu and Shaka, their leader, are one of the eight new civs and nine new leaders that are being added to the game.
Check out what the Zulu's and Shaka are made off in the video trailer below.
Civilization 6: Rise and Fall is available on February 8, 2018 for PC.