AWAY: The Survival Series laat je de wildernis ervaren in een natuurdocumentaire
AWAY: The Survival Series laat je spelen als een suikereekhoorn dat op reis is om zijn familie te redden.
Door   
  Merc  | 

  Sir_Magnetron
AWAY: THE SURVIVAL SERIES – STAP IN JE EIGEN NATUURDOCUMENTAIRE
---
Ontwikkelaar Breaking Walls presenteert AWAY: The Survival Series, een avonturenspel waarin je de rol van een dier speelt. Het spel laat je het verhaal volgen van een jonge suikereekhoorn die zijn familie moet redden. Onderweg komt hij gevaarlijke roofdieren tegen die hij moet bevechten.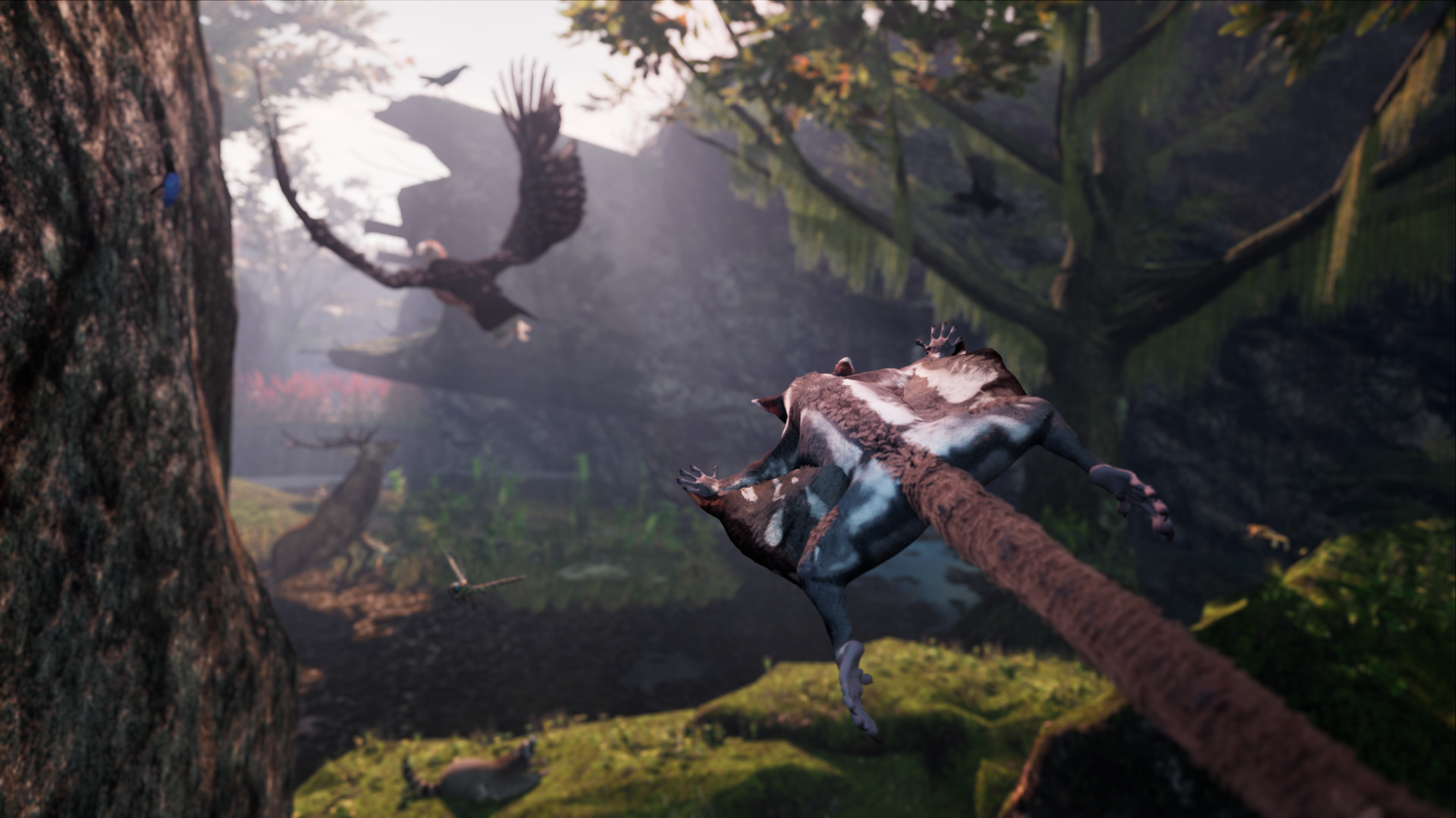 Het spel speelt zich af in een enorme wereld met prachtige omgevingen die tot de nok toe gevuld zijn met leven. Zweef en verken het terwijl je de wonderen der natuur inademt.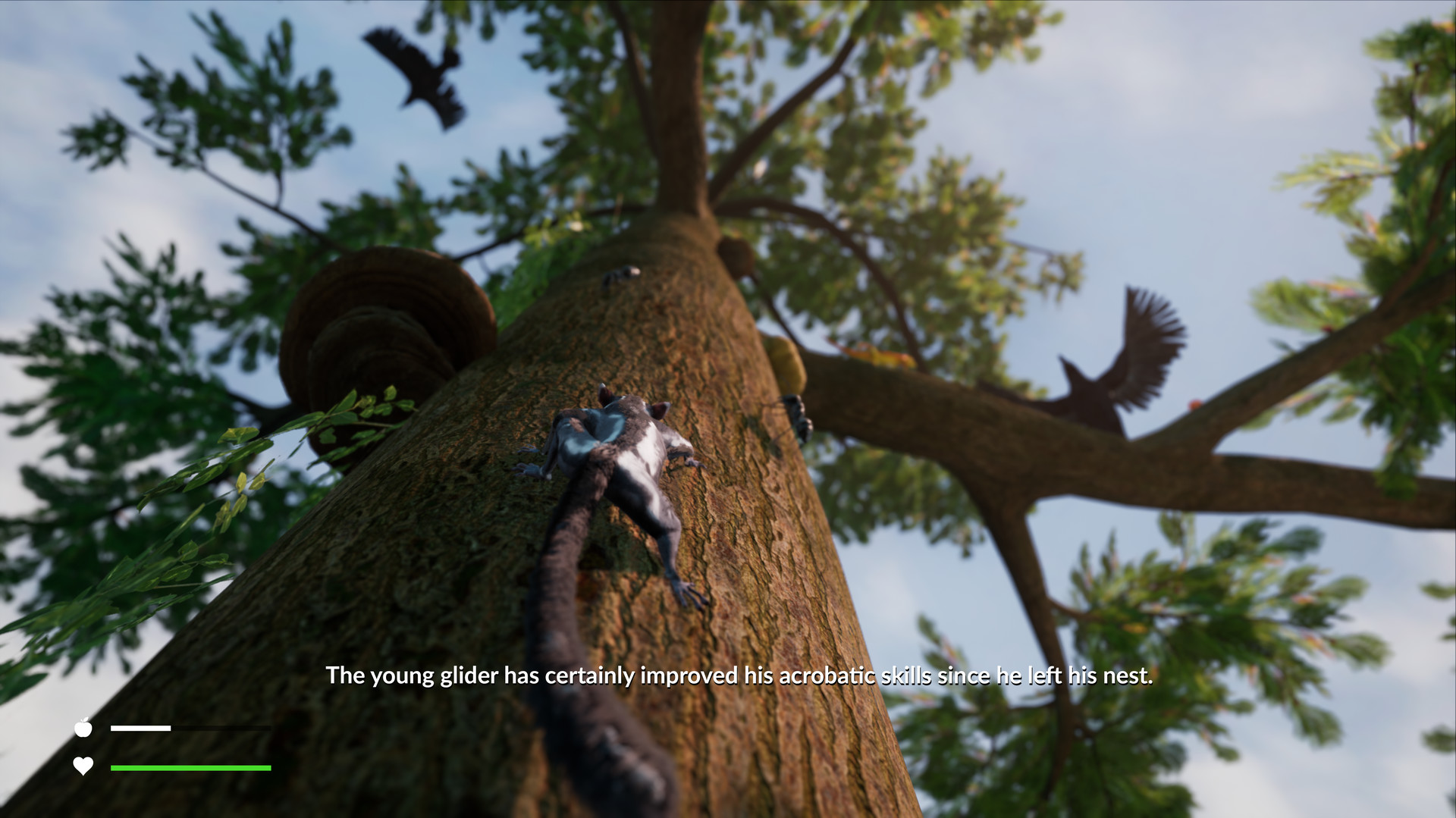 Elke beweging die je maakt wordt ook beschreven door een verteller – net als in een natuurdocumentaire, maar dan met jezelf in de hoofdrol.
---
ZIJMISSIES EN MEER
---
AWAY: The Survival Series brengt je ook meer dingen om te doen in het spel naast het voltooien van het hoofdverhaal. Er zijn ook zijmissies waarmee je mysteries kunt ontrafelen naarmate je verder komt in het spel.
Je hebt de vrijheid om te kiezen hoe je wilt spelen. Of je nu stealth en behendigheid gebruikt of de strijd aangaat met grotere vijanden, kies de speelstijl die je wilt en kijk hoe het loopt.
Je hebt ook de kans om als andere dieren te spelen, zoals krabben, kevers, hagedissen en meer. De uitdaging is om ze allemaal te vinden.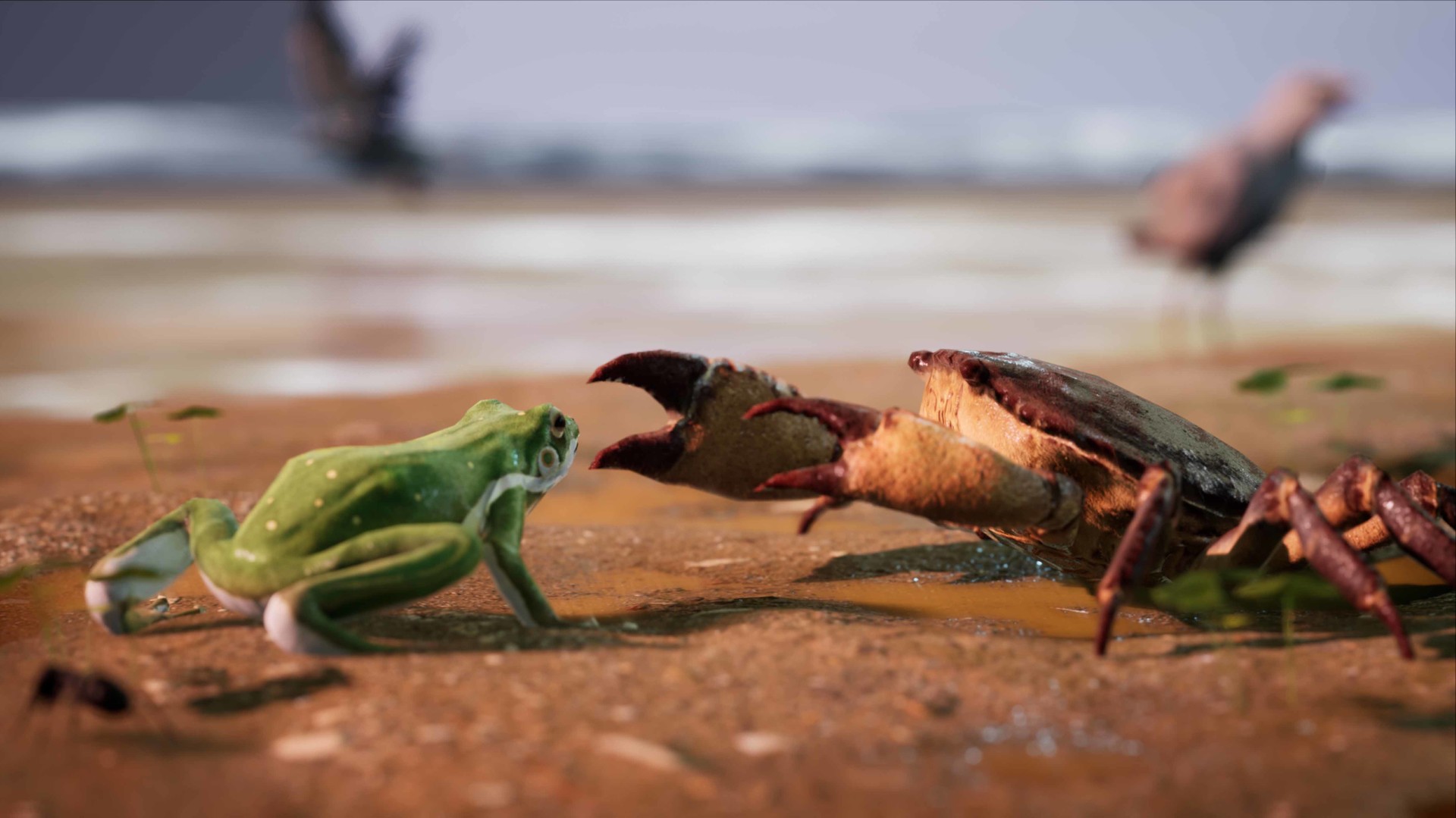 ---
WAAR KAN IK AWAY: DE OVERLEVINGS SERIE?
---
AWAY: The Survival Series is momenteel verkrijgbaar op PC via Steam en PS4/PS5. Het spel zal ook beschikbaar zijn op Xbox consoles, maar een releasedatum moet nog worden aangekondigd.
RELEVANTERE ARTIKELEN
---