Bekijk de snelle en brute strijd van de Surge 2's in de nieuwste trailer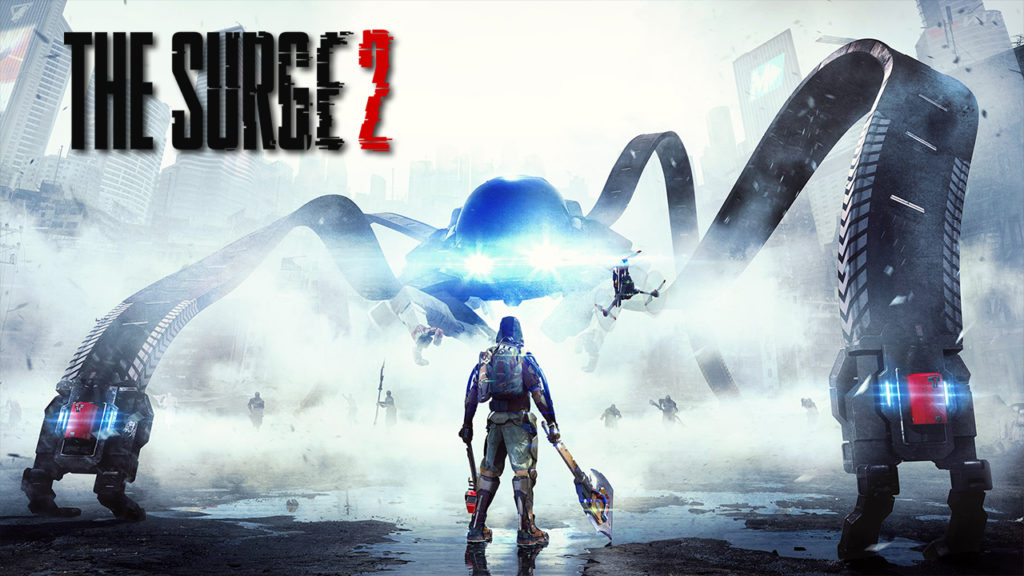 Deck13 Interactive's 2017 post-apocalyptische, actie-avonturenspel The Surge was geen enorme hit, maar het presteerde wel goed genoeg dat de ontwikkelaars het nog eens willen proberen. Uitgeverij Focus Home Interactive heeft nu een nieuwe trailer uitgebracht voor The Surge 2, waarin de snellere actie en de nog wredere gevechten in het vervolg worden belicht.
---
---
Door de werking van de plunderings- en versnellingssystemen in de game, zul je merken dat je personage er op bepaalde punten waarschijnlijk uitziet als een soort mechanisch Frankenstein's monster. Het gevecht houdt in dat je je vijanden uit elkaar haalt om hun deel te bemachtigen, zodat jij je eigen onderdelen kunt uitrusten. Het is allemaal erg wreed, maar het maakt het ook van een aantal coole finishers.
Je kunt dit allemaal zien in de nieuwe "Overcome. Upgrade. Overleef" trailer, die je hieronder kunt bekijken:
De trailer geeft ons ook een glimp van de verschillende bazen die we in het vervolg zullen tegenkomen. Ze zijn allemaal voorzien van een aantal zeer interessante ontwerpen en zullen hoogstwaarschijnlijk lonende gevechten bieden om de vaardigheden van spelers te testen. Het stukje over de bazen begint ook met de woorden "Persist. Leer. Triumph", wat kan suggereren dat de meeste spelers meer dan eens tegen deze monsters moeten strijden voordat ze de overwinning behalen.
De Surge 2 wordt op 24 september gelanceerd voor de PC, Xbox One en PlayStation 4.
---