De aangekondigde systeemvereisten voor The Outer Worlds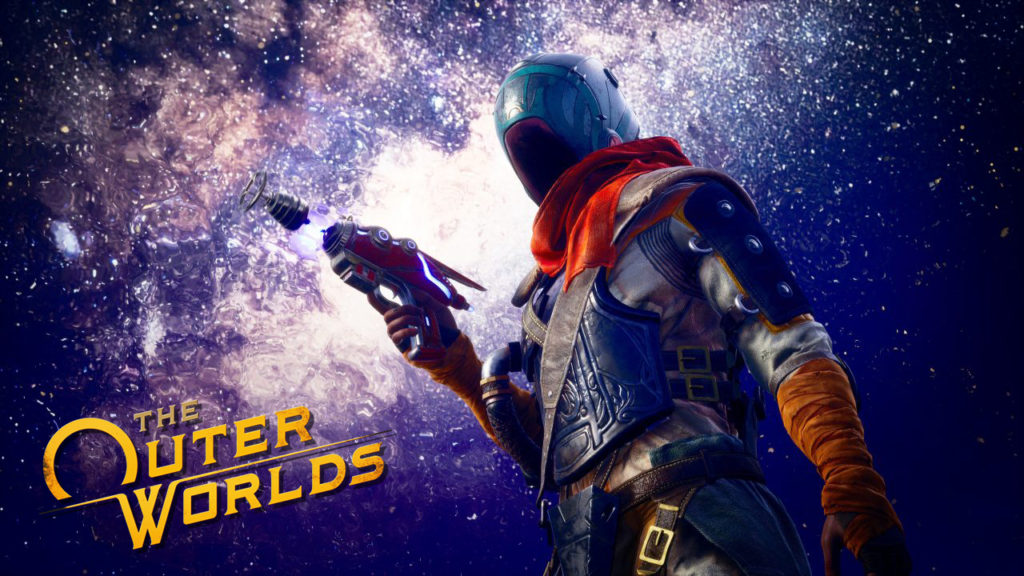 Obsidian Entertainment heeft de systeemvereisten voor hun aankomende sciencefiction RPG, The Outer Worlds, aangekondigd. Maak je geen zorgen als de lancering van het spel is slechts een week weg als de vereiste specificaties zal waarschijnlijk niet vereisen dat u geen upgrades te doen.
---
---
De studio onthulde de systeemvereisten op hun officiële forums via een post van social media manager 'Shyla'. Het spel vereist alleen een Core i3-processor, een GTX 650 Ti en 4 GB RAM voor de minimale ervaring. Als je voor de aanbevolen specificaties schiet, kun je de Core i7-7700K, GTX 1060 6GB en 8GB RAM-geheugen gebruiken.
U kunt hieronder de volledige systeemvereisten bekijken:
MINIMUM
OS: Windows 7 (SP1) 64bit
CPU: Intel Core i3-3225 or AMD Phenom II X6 1100T
RAM: 4GB
GPU: Nvidia GTX 650 Ti or AMD HD 7850
HDD Space: 40GB
AANBEVELD
OS: Windows 10 64bit
CPU: Intel Core i7-7700K or Ryzen 5 1600
RAM: 8GB
GPU: GeForce GTX 1060 6GB or Radeon RX 470
HDD Space: 40GB
De 40GB opslagruimtebehoefte is een welkome aanblik, vooral na de 150GB en 175GB eisen van respectievelijk Red Dead Redemption 2 en Call of Duty Modern Warfare. Obsidian heeft al eerder gezegd dat The Outer Worlds "een kleiner, beter gecontroleerd spel zal zijn dan een gigantische open wereld met zandbak", wat de kleinere installatiegrootte zou kunnen verklaren.
Maar maak je geen zorgen, want we moeten nog steeds zo'n 30 tot 40 uur spanning kunnen verwachten van het spel. Obsidian heeft ook veel moeite gedaan om het spel opnieuw te spelen, dus we moeten er nog meer uit halen met de daaropvolgende speelmomenten.
The Outer Worlds zal op 25 oktober van start gaan voor PC, Xbox One en PlayStation 4. De game is slechts een jaar beschikbaar via de Epic Games Store en de Microsoft Store op de PC, waarna het spel op stoom zal aankomen.
---
OOK OP CDKEYNL-NIEUWS
---
| | |
| --- | --- |
| | The Outer Worlds ondersteunt 4K-resolutie op de Xbox One X, maar heeft geen verbeteringen voor de PS4 Pro. Lees verder voor de details. |
---