De data van de privébeta van Mortal Kombat 11 is bekend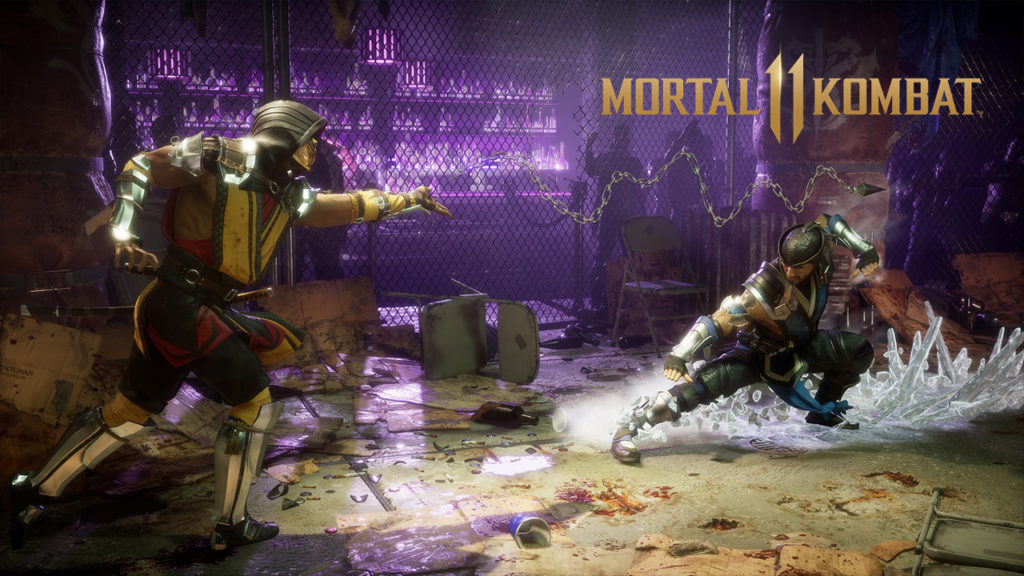 NetherRealm heeft de data voor de privé-bèta van Mortal Kombat 11 aangekondigd. U hoeft niet veel langer te wachten op uw eerste bloedproeverij, want de bèta begint aan het einde van de maand als u besluit het spel natuurlijk vooraf te kopen.
In feite heeft u geen gegarandeerde toegang tot privé-bèta als u het spel niet vooraf koopt. Bovendien is de bèta niet beschikbaar voor pc en switch, alleen voor PS4 en Xbox 1. Er is geen informatie over een beta die is gereserveerd voor de pc of de switch (en ook niet voor een gemeenschappelijke bèta-versie van alle vier platforms). Degenen die pre-shop in winkels zullen moeten controleren dat de game wordt geleverd met een code voor de bèta.
De privé-bèta zal plaatsvinden van 28 maart tot en met 31 maart 2010. De precieze uren zijn niet bekendgemaakt, maar u kunt mortalkombat.com en @mortalkombat of @netherrealm op Twitter raadplegen voor updates. Voor meer informatie over privé-bèta kunt u de veelgestelde vragen hier lezen.
NetherRealm organiseert ook een stresstest vóór de beta, die zal worden gereserveerd voor Amerikaanse spelers. Degenen die willen deelnemen, moeten zich aanmelden om een kans te hebben om dit te doen. De stresstest begint op 15 maart en eindigt op de 17e, alleen voor PS4 en Xbox 1. Meer informatie over deze stresstest hier.
Mortal Kombat 11 wordt op 23 april uitgebracht op platforms PC, Xbox One, PS4 en Switch.