Destiny 2 Seasons Will Bring Exciting Stuff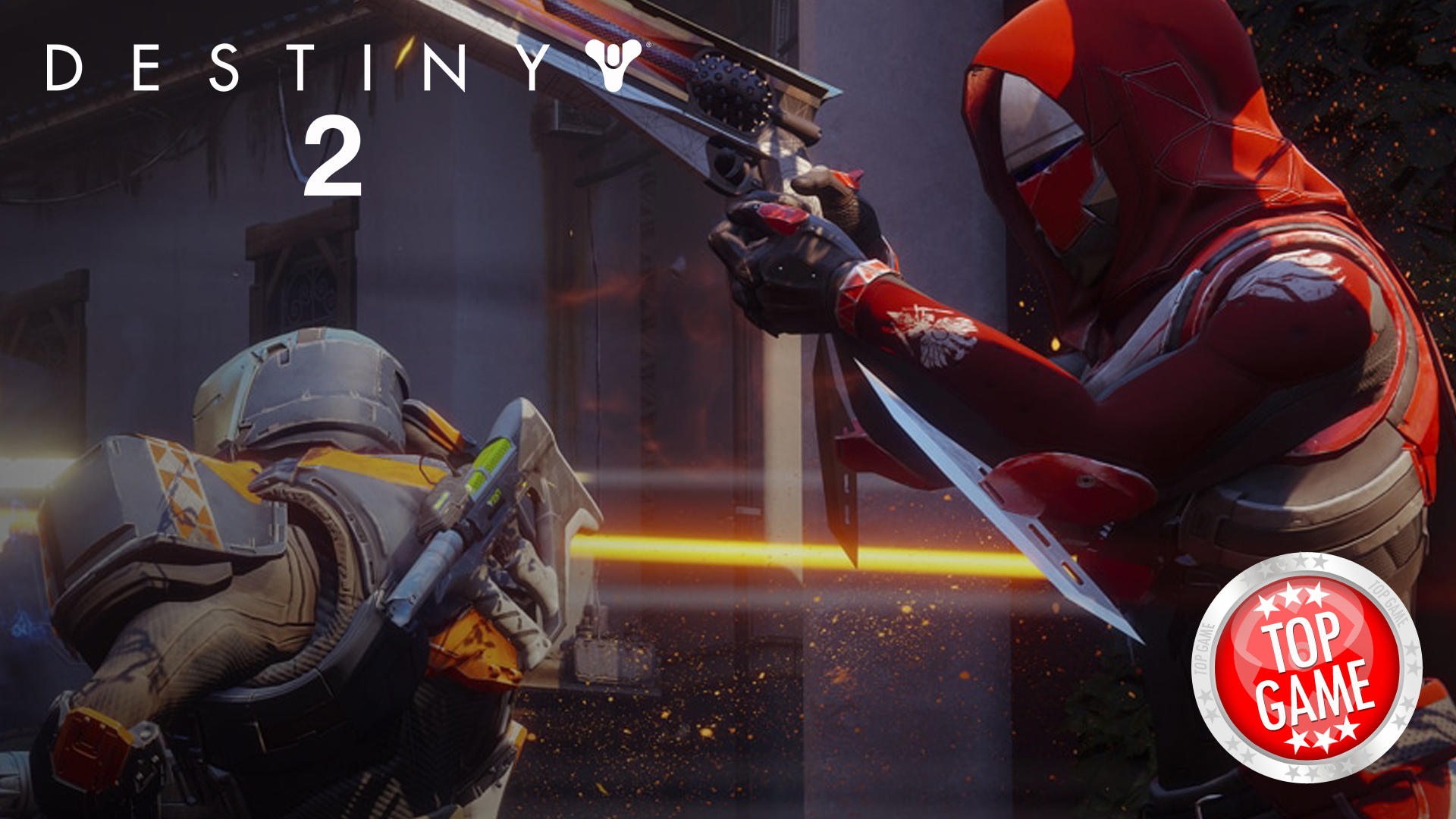 Are you ready for Destiny 2 on PC? You better, because this game is going to bring in new stuff each time a season begins!
According to Bungie, Destiny 2 will be getting seasons, and they're planning on having at least four seasons in the game's first year. Currently, it is on season 1.
Here are just some of the things that will come each time a season begins: new items, new emotes, ships, gear, and more.
Destiny 2 is out now on PC, PS4, and Xbox One. Get yourself a copy now!