DLC Characters For My Hero One's Justice Announced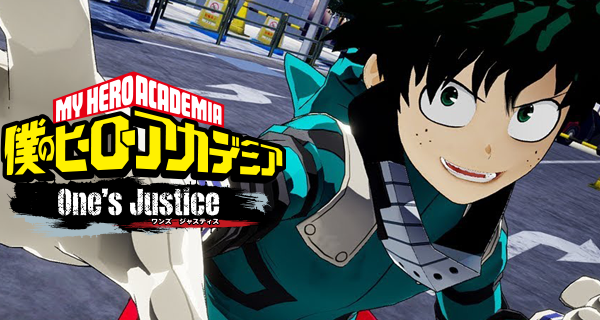 Bandai Namco's Hero One's Justice will be arriving on October 26th and it will be available for PC, PlayStation 4, Xbox One and Switch.
Straight from the game's launch, players will get a free downloadable character Shoot Style Izuku Midoriya. Once downloaded players will be able to purchase missions for Shoot Style Deku. This can be done through the game's store.
Also, the players who were able to pre-order the game, a bonus character, Endeavor will be available and you can buy missions for him as well. But if you were not able to pre-order the game, he will be available as a separate purchase after.