DOOM VFR – Experience the Action of Doom in Virtual Reality!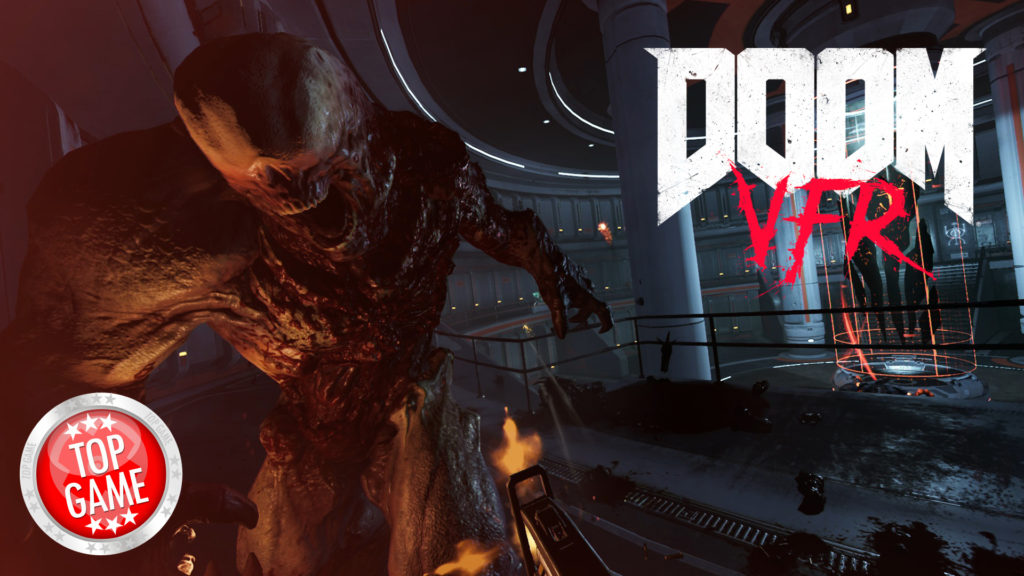 Experience Doom in virtual reality as Doom VFR is already out on the Playstation VR and HTC Vive! Get to experience Doom's fast-paced and brutal gameplay in one action-packed VR game!
Watch the game's launch trailer and see all the action unfold!