Fallout 76 The Office Easter Egg!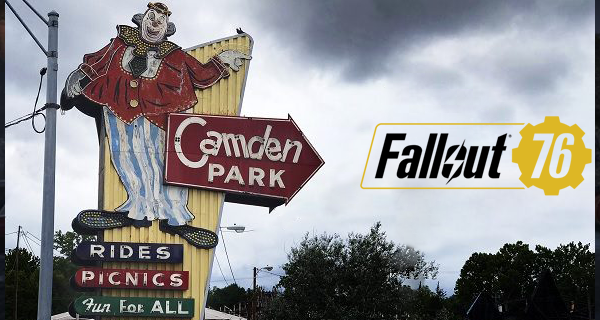 Thanks to YouTuber Oxhorn, an Easter Egg for The Office has been found in Fallout 76. This can be found in the amusement park called Camden Park where a terminal is hidden.
In one of the terminals, you will get to find a report about Marty Porkins which we have posted below: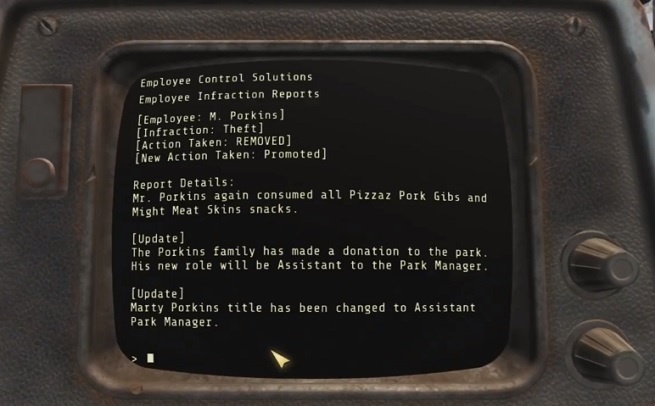 This references The Office's Dwight Schrute who becomes second in command to his boss Michael Scott. Schrute is given the title "Assistant to the Regional Manager" but he insists to be called "Assistant Regional Manager".
Fallout 76 will be launching on PC, PlayStation 4 and Xbox One.