Hier is de actievolle lanceertrailer voor Call of Duty Modern Warfare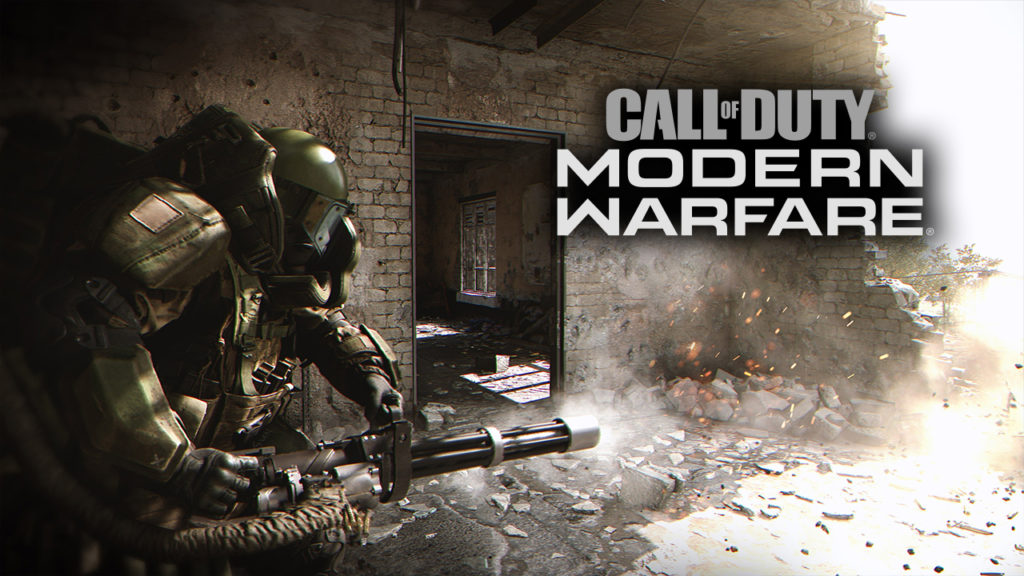 Terwijl Call of Duty Modern Warfare niet aankomt voor nog eens twee weken, Activision lijkt zo gehypnotiseerd voor de aanstaande lancering dat ze niet tot dan wachten kon om de lancering van het spel trailer release. De game wordt geleverd met alles wat je van een Modern Warfare-trailer verwacht: een dramatische monoloog, een paar explosies, een achtervolging van voertuigen, een neerstortende helikopter en soldaten die een gebouw bestormen door van het dak te rappen.
---
---
De trailer draait om de singleplayer-campagne van de game, een terugkeer naar de serie nadat vorig jaar Black Ops 4 besloot om puur multiplayer te gaan. Hier zien we de heropgestarte Captain Price, terwijl hij en zijn mannen geconfronteerd worden met de zwaarste missies die de serie ooit heeft aangeboden. De trailer bevat ook Metallica's Enter Sandman, wat het veel meer pit geeft.
Je kunt de volledige launch trailer hieronder bekijken:
Het is duidelijk dat ontwikkelaar Infinity Ward wil dat spelers weten dat een Call of Duty game nog steeds zeer goed in staat is om een meeslepende verhalende ervaring af te leveren, ook al is het door opnieuw op te starten wat misschien wel de meest klassieke serie in de franchise is. Het verhaal reikt ook naar andere modi, waaronder multiplayer.
Call of Duty Modern Warfare wordt op 25 oktober gelanceerd voor PC, Xbox One en PlayStation 4. De multiplayer Survival Mode is een jaar lang exclusief voor PS4-spelers.
---
OOK OP CDKEYNL-NIEUWS
---
| | |
| --- | --- |
| | Call of Duty Modern Warfare zal een kruisbestuiving bevatten. Dit is hoe het zal werken, plus details over wanneer je dit weekend in de bètaversie kunt springen. |
---