Hier is wat je kunt vooruitkijken naar voor Gamescom 2019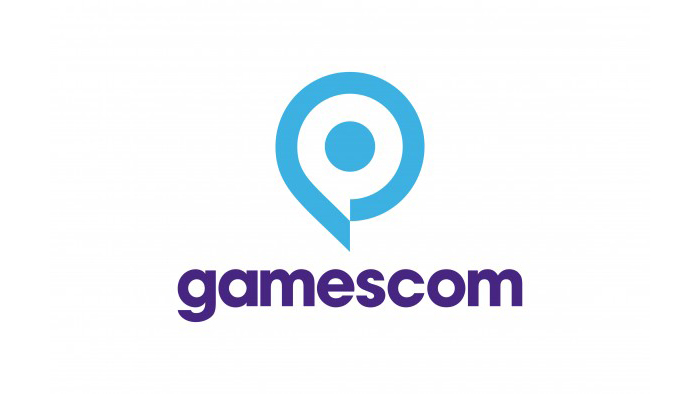 Gamescom is de grootste videogamebeurs in Europa, hoewel het voelt alsof Gamescom 2019 minder druk zal zijn dan voorgaande jaren. Toch betekent dat niet dat er niet veel is om naar uit te kijken. Hier is een overzicht van de geplande conferenties tijdens het grote evenement:
---
---
INSIDE XBOX
Datum: Maandag 19 augustus 19 augustus
Tijd: 5 PM BST / 6 PM CEST 6 PM CEST
Waar te kijken: Mengtafel
Zoals gebruikelijk zal Xbox een speciale Inside Xbox-stream voor Gamescom 2019 hosten. Het team heeft hun volledige line-up voor de stroom niet geopenbaard, maar we weten wel dat ze met de Horde-modus en een nieuwe verhaallijn voor de langverwachte Gears 5 zullen pronken. We krijgen ook gegarandeerd een frisse blik op Minecraft Dungeons. Verwacht ook andere grote verrassingen.
---
STADIA CONNECT
Datum: Maandag 19 augustus 19 augustus
Tijd: 6 PM BST/6 PM / 7 PM CEST CEST
Waar te kijken: YouTube
Google heeft zijn tweede Stadia Connect gepland om samen te vallen met Gamescom 2019. De stroom zal zich richten op games voor de komende streaming service. Google heeft beloofd gloednieuwe aanhangwagens, hoewel we niet weten of deze zijn voor eerder aangekondigde games of als we krijgen om te zien sommige nieuwe exclusieven. De tech-gigant beloofde ook een kijkje achter de schermen te nemen bij hun partners.
---
OPENINGSAVOND LIVE
Datum: Maandag 19 augustus 19 augustus
Tijd: 6 PM BST/6 PM / 7 PM CEST CEST
Waar te kijken: Twitch
Als zowel Gears 5 als Stadia je helemaal niet interesseren, wil je er in ieder geval zeker van zijn dat je Opening Night Live kunt zien, want er zijn veel uitgevers die de fans willen laten zien wat ze hebben gedaan. De lijst bevat onder andere 2K, Activision, Bandai Namco Entertainment, Bungie, Capcom, Electronic Arts, Epic Games, Nintendo, Sega, Square Enix, Sony Interactive Entertainment, THQ Nordic GmbH, Ubisoft, en nog veel meer. Er zijn ook veel indiestudio's opgenomen in de line-up.
---
Als extra verwennerij kun je verschillende bekende persoonlijkheden uit de industrie verwachten, waaronder een speciale live-optreden van de legendarische spelregisseur Hideo Kojima om fans nog een keer naar Death Stranding te laten kijken.
Na deze conferenties zal Gamescom 2019 op 20 augustus officieel zijn deuren openen voor vakbezoekers en leden van de media. Particulieren krijgen toegang vanaf 21 augustus.
Welke game ben je het meest enthousiast om te zien op het evenement van dit jaar? Deel je gedachten en opwinding in de commentaren hieronder.
---