Insurgency Sandstorm Pushed Back To December Release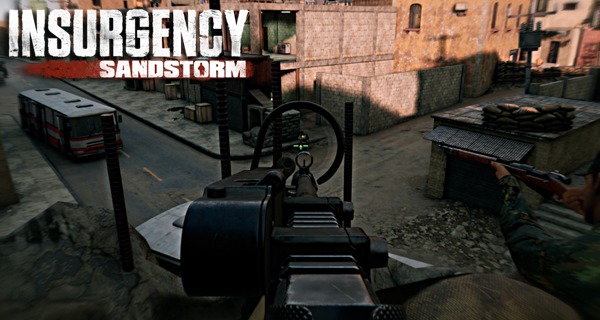 With the Insurgency Sandstorm beta giving rise to the many problems of the game, the once announced release date of September 18th has been pushed back to a December 12, 2018 release. The problems were seen in the PvP and co-op modes that didn't "run well".
Console versions of the game had been pushed backs as well to early 2019 launch, but no specific date was set yet.