Marvel Vs. Capcom Infinite Tutorial Introduces All Characters!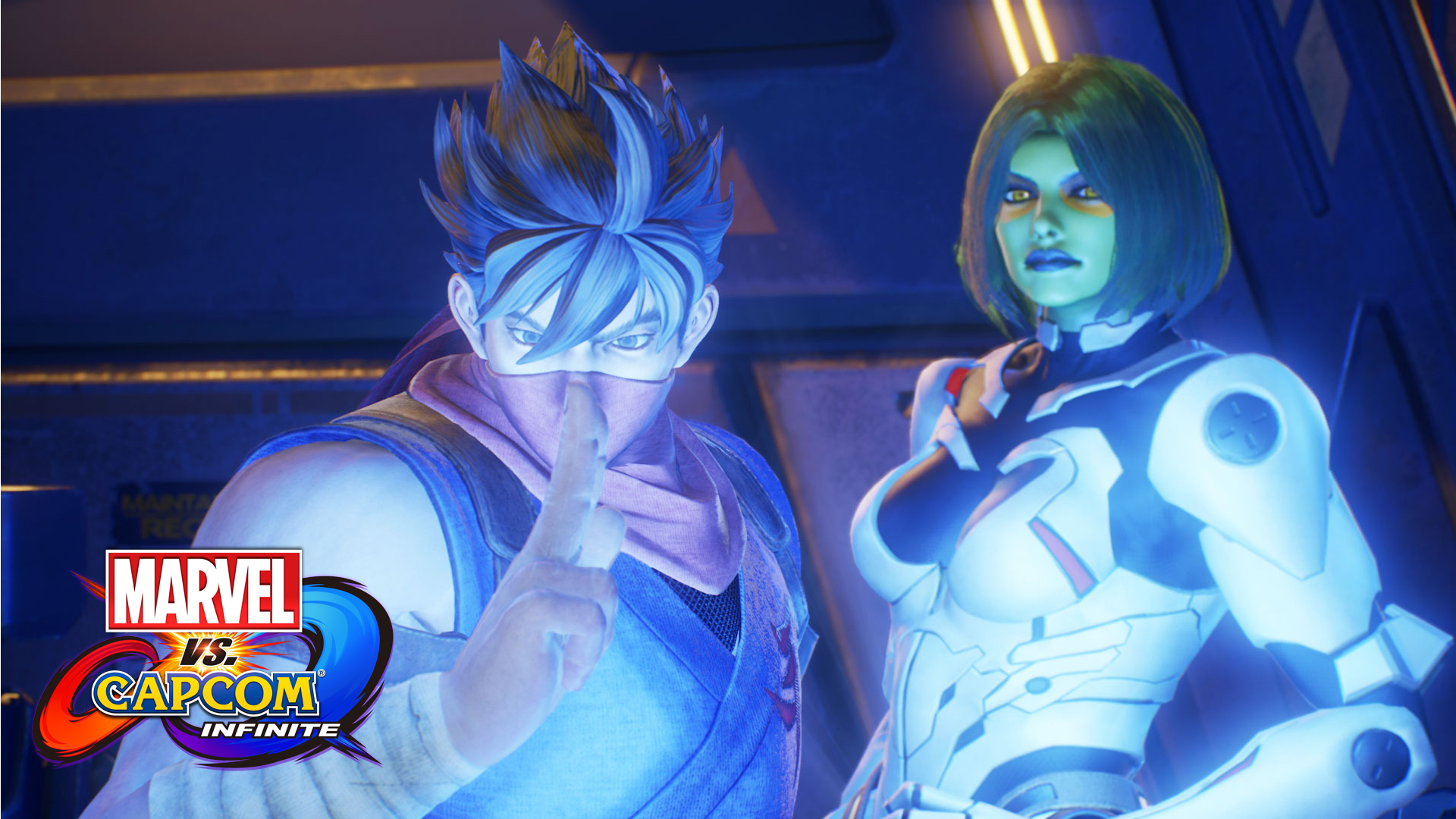 Marvel Vs. Capcom Infinite is all set to be released on 19 September 2017 on PC, Playstation 4, and Xbox One! Ahead of its release, a series of tutorial videos were released in the franchise's YouTube account.
These videos introduce each of the playable characters, as well as give players a peek at these characters' moves and special attacks. You'll get to view all of them in the playlist below! Enjoy!