Secret Of Mana Trophy List Leaked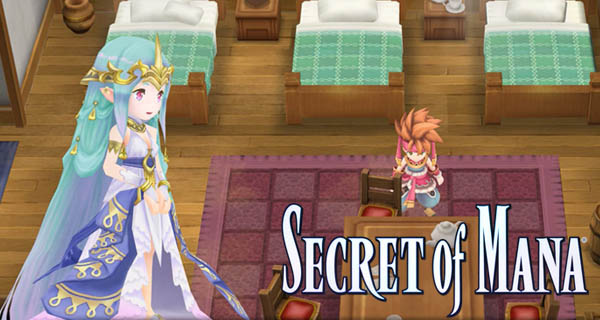 The Secret Of Mana remake will launch today and is available to be played on the PlayStation 4. The game's trophy list has also been leaked, here you will find out how to immediately get the platinum trophy.
There are 38 trophies all in all with 4 gold, 7 silver, and 26 bronze. In order to get these, there are different challenges to finish reaching a certain level, defeating a particular enemy, and so on.
You can get to see the complete list and tasks here.