Tour De France 2020 komt voor het eerst naar de PC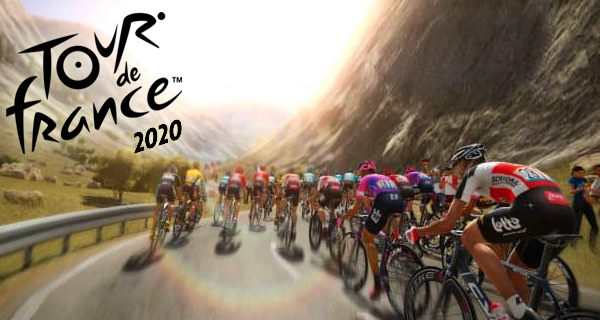 Tour de France 2020 zal voor het eerst op de PC worden uitgebracht en er komt een first-person-modus bij.
---
---
De Tour de France is uitgesteld tot augustus, en kan nog steeds worden uitgesteld of zelfs geannuleerd als gevolg van de nieuwe coronavirus pandemie, maar de fans van het wielerevenement kunnen troost vinden dat het spel is ingesteld om op tijd te kunnen vrijgeven.
Het is te hopen dat de nieuwe first-person perspectief modus zal toevoegen aan de reeds realistische gameplay en spelers laten zien wat er nodig is om een pro-fietser te zijn.
Spelers zullen kunnen genieten van alle ontsnappingen, hellingen en sprints van het pro-fietser evenement, samen met de Pro Leader modus, waar spelers hun aangepaste fietser kunnen creëren met hun eigen specialisatie.
Als je de trailer van het spel nog niet hebt gezien, ga dan hierheen:
Naast de PC release datum zijn er meerdere verbeteringen ten opzichte van de titel van vorig jaar, en spelers zullen kunnen genieten van "The Old Lady", een 266 km lange klimwedstrijd, een herontworpen interface, een diepere tijdrit waarbij houding en sprintmanagement centraal staan, en een meer realistische AI-tegenstander die voordeel zal halen uit een eventuele fout.
Degenen die bang zijn dat de Tour de France nog geannuleerd wordt, of niet kunnen wachten tot augustus om er naar te kijken, zullen nog steeds kunnen genieten van de bezienswaardigheden en geluiden van het jaarlijkse profwielrennen met de Tour de France 2020.
Je kunt de Tour de France 2020 op 4 juni 2020 in handen krijgen voor de Xbox One, PlayStation 4, met een PC-release die later dit jaar uitkomt.