U kunt beginnen met stemmen voor Golden Joystick's 2019 Game of the Year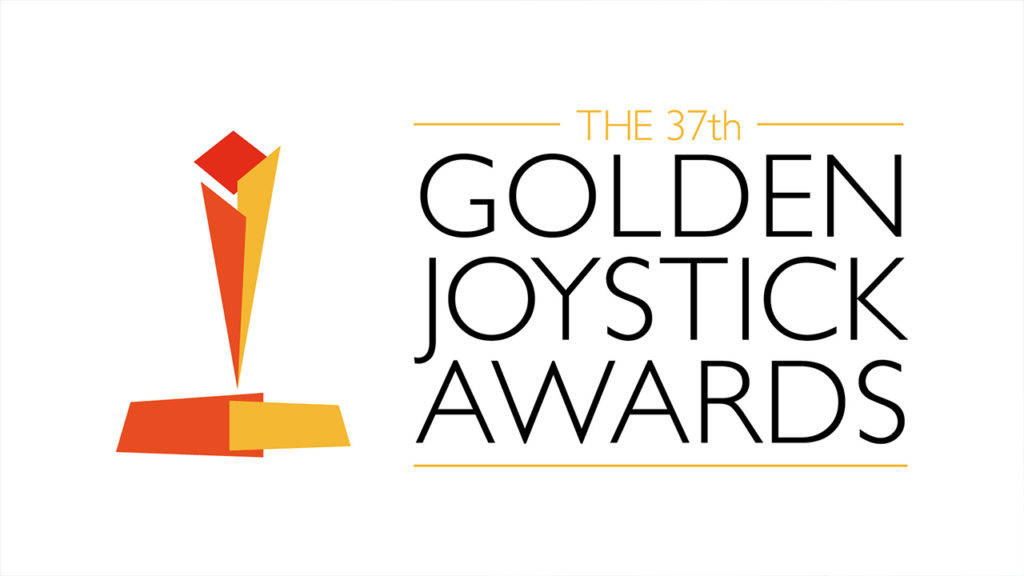 Indien u de Gouden Joystick Awards van dit jaar niet heeft bijgehouden, is het stemmen op individuele categorieën net gesloten, waardoor u geen kans heeft om de resultaten van het evenement te beïnvloeden als u nog niet gestemd heeft. Er is echter nog steeds één award waar u op kunt stemmen en het is toevallig de grootste award.
Dat klopt, het stemmen staat nu open voor de Game of the Year Award van dit jaar. Het is een lastige situatie, vooral omdat enkele van de grootste titels van het jaar nog niet eens zijn uitgebracht (hoest, Death Stranding, hoest), maar de lijst met genomineerden zal de kiezers waarschijnlijk een moeilijke tijd geven om te beslissen zoals het is.
Hier is de lijst met genomineerden voor de 37th Gouden Joystick Awards Game of the Year 2019:
---
---
Als je gedwongen bent om je favoriet uit de lijst te steunen (ervan uitgaande dat je er maar één kunt kiezen), kun je je stem uitbrengen op de officiële Golden Joystick website. Als u uw stem laat horen, wordt u ook beloond met een gratis ebook ter waarde van maximaal £9,99. De keuzes zijn onder andere 'The Ultimate Guide to Minecraft (Volume 25)', 'The Complete Guide to Fortnite Battle Royal (1e editie)' en 'PC Gamer Annual 2019'.
De 37th Golden Joystick Awards worden op 15 november uitgereikt tijdens de Londense Bloomsbury Big Top. Het evenement wordt georganiseerd door Danny Wallace (Assassin's Creed). Er zal ook een pre-show zijn die exclusieve trailers en nog veel meer zal debuteren.
---