Wasteland 3 Kenmerken! Hier is wat je moet weten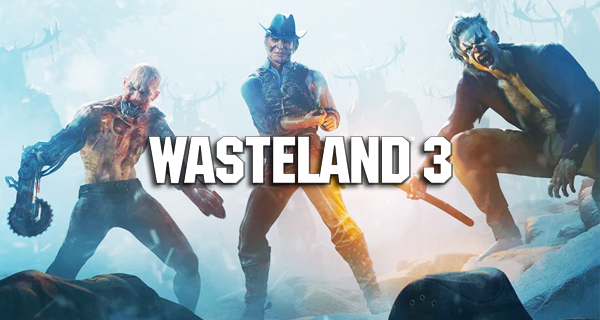 Hier is de Wasteland 3 Features en wat we tot nu toe weten over het spel
---
Sinds inXile Entertainment de opkomst van Wasteland 3 aankondigde, is het gesprek van de stad en de opwinding is met elk nieuw stukje vrijgegeven informatie zo goed als weggeëbd. Wat we tot nu toe weten is dat Wasteland 3 gepland is voor release op 19 mei 2020, voor Windows, macOS, Linux, PlayStation 4 en Xbox One.
---
---
---
We weten ook dat het het vervolg is op Wasteland 2, dat in 2014 wordt uitgeroepen tot Game of the Year. Dit betekent dat Wasteland 3 een aantal echt grote schoenen heeft te vullen vanwege de hoge normen die zijn voorganger heeft gesteld.
Wasteland 3's backer beta begon op de 17e van deze maand, maar de ontwikkelaar heeft nog niet bekend gemaakt wanneer de beta zou eindigen. In ieder geval moet het niet te lang duren, aangezien de officiële release nog maar een paar maanden op zich laat wachten.
De backer beta test wordt alleen gedaan op de eerste drie uur van de gameplay. Gedurende deze tijd zullen de spelers zich vertrouwd maken met het creëren van personages en een aantal gebieden die je zult tegenkomen tijdens de voorbereidende stadia van de gameplay.
Bovendien hoeven bètatesters geen geheimhoudingsovereenkomsten te ondertekenen, zodat ze vrij zijn om alle beelden die tijdens deze testperiode zijn verzameld, te delen en opnieuw te posten. De aard van de beta suggereert echter dat alles wat wordt getest een werk in uitvoering is en dus aan verandering onderhevig is.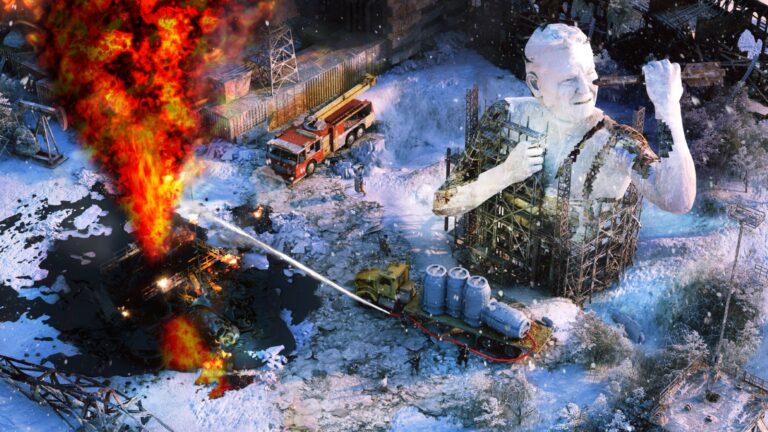 Het verhaal van Wasteland 3 volgt dat van Wasteland 2 en speelt zich af in een grote wereld met twee grote hubs. De eerste is een stad van Colorado Springs en de tweede is je Ranger Base, die ook dienst doet als een soort van quest hub.
De campagnemodus is anders dan alle andere die in de Wasteland-serie is opgenomen. Er is voor het eerst sprake van multiplayer en niet alleen heb je multiplayer, maar je kunt ook met een vriend in een co-op voor twee spelers door de hoofdcampagne heen spelen.
Een ander interessant ding om op te merken is dat de campagne nog steeds kan vorderen, zelfs als beide partijen niet tegelijkertijd online zijn. Dit betekent dat jij of je vriend(in) naar eigen goeddunken in en uit kan springen zonder elkaar te hinderen.
Voertuigen zullen ook een primeur zijn in de serie en in Wasteland 3 kunt u ze rijden en gebruiken om voorraden op te slaan. Een aantal van hen hebben ook gemonteerde wapens die volledig functioneel zijn en zeer nuttig kunnen zijn in de strijd. Er is ook een voertuigaanpassingsfunctie waarmee u uw voertuig kunt aanpassen met onderdelen die u in het wild hebt gevonden.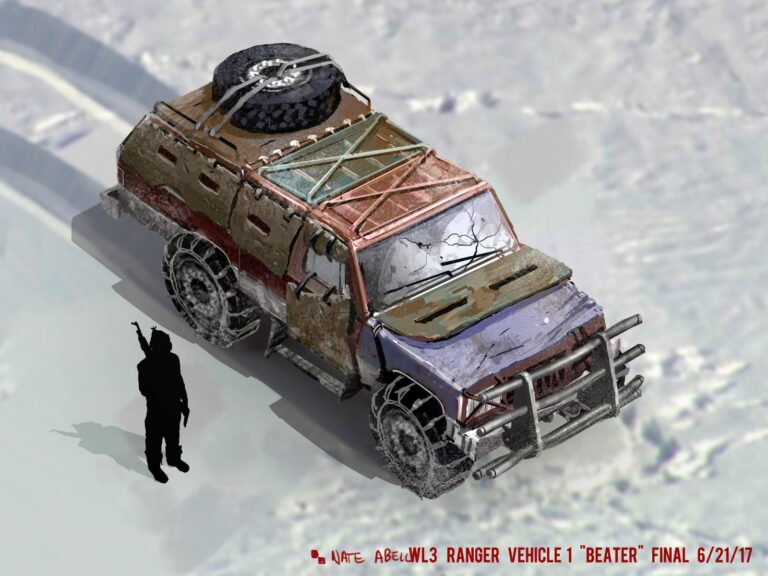 Wasteland 3's gevecht is grotendeels hetzelfde als zijn voorganger, maar het heeft wel een paar nieuwe functies om een al geweldig tactisch turn-based systeem te verbeteren. Een van deze functies is de teamgeoriënteerde vaardigheden, die je Rangers tactische vaardigheden geeft die het hele team beïnvloeden of al je tegenstanders belemmeren. De andere functie kan worden aangeduid als het "Down-But-Not-Out" systeem, dat de personages in staat stelt om te ontsnappen aan bijna-dood situaties.
Zoals gezegd, Wasteland 3 heeft een hoge reputatie hoog te houden, maar op basis van wat we tot nu toe weten is het veilig om te zeggen dat de ontwikkelaars van plan zijn om dat te doen.
OOK OP CDKEYNL NIEUWS
---
| | |
| --- | --- |
| | Wasteland 3 heeft ook meerdere eindes, net als de vorige Wasteland spellen! Deze keer is er echter een nieuwe wending aan toegevoegd. |
---