Greedfall Lanceringsaanhangwagen en systeemeisen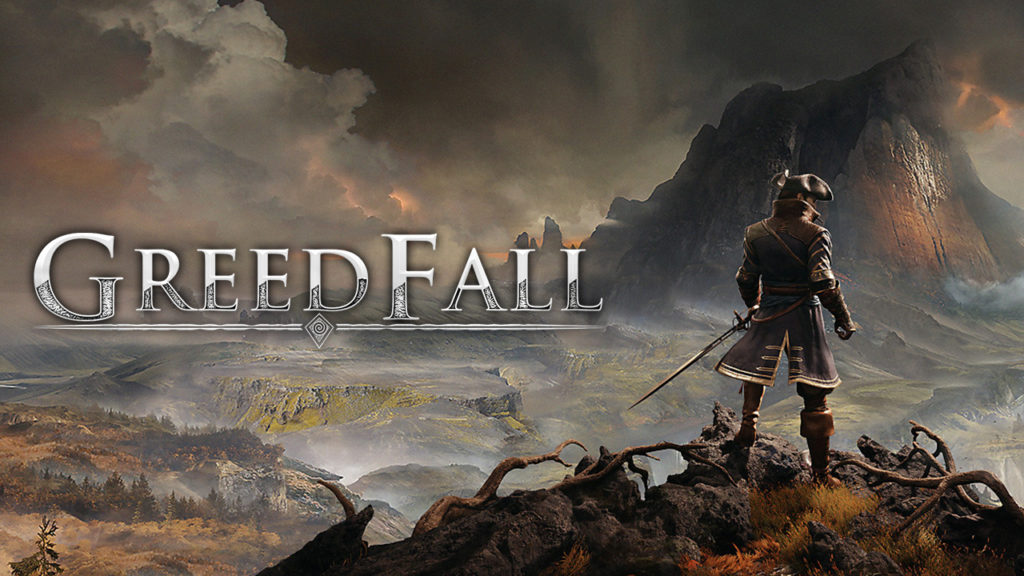 Spinnen en Focus Home Interactive trakteren ons op een nieuwe blik op hun nieuwe rollenspel Greedfall, terwijl ze zich klaarmaken voor de komende lancering. Gamers die verlangen naar iets dat in de lijn ligt van de Dragon Age RPG's zullen dit spel in hun vizier willen houden.
---
---
Hebzucht speelt zich af in de 17e eeuw en haalt zijn inspiratie uit het tijdperk van het kolonialisme. Het zal echter niet zo uitpakken als je geschiedenisboeken, want spelers zullen de wereld en het verhaal met hun beslissingen en de gevolgen die daarna volgen, vormgeven. Spelers nemen de rol aan van de nobele De Sardet die op zoek is naar een remedie voor een dodelijke ziekte die het continent teistert.
Je kunt de volledige trailer hieronder bekijken:
Naast de hoofdpersoon hebben spelers ook vijf metgezellen, elk met hun eigen persoonlijkheid en vechtstijl. De Sardet's relatie met elk van deze metgezellen wordt ook beïnvloed door de keuzes die spelers in het spel maken. Deze keuzes zullen ook bepalen welke eindigende spelers zullen krijgen nadat ze de hoofd questline hebben voltooid.
Hoewel geïnspireerd door de geschiedenis, zal het spel sterk leunen op fantasie, met grote nadruk op het gebruik van spreuken en magische items. Het type magie dat je karakter zal hanteren heeft te maken met waar je karakter oorspronkelijk vandaan komt. Naast magie hebben spelers ook toegang tot een uitgebreide skill tree met meer dan 80 vaardigheden om uit te kiezen.
In het geval je je afvraagt of je PC de hebzucht kan uitvoeren of niet, hier zijn de systeemvereisten van het spel:
MINIMUM:
OS: Windows 7 64-bit
CPU: Intel Core i5-3450 4-Core 3.1 GHz or AMD FX-6300 6-Core 3.5GHz
RAM: 8 GB systeemgeheugen
GPU RAM: 2 GB videogeheugen
GPU: GeForce GTX 660 or Radeon HD 7870
HDD: 25 GB beschikbare ruimte op de harde schijf
DX: DirectX 11
AANBEVELD:
OS: Windows 10 64-bit
CPU: Intel Core i5-4690 4-Core 3.5 GHz or AMD FX-8300 8-Core 3.3 GHz
RAM: 16 GB systeemgeheugen
GPU RAM: 4 GB videogeheugen
GPU: Nvidia GeForce GTX 980 or AMD Radeon RX 590
HDD: 25 GB beschikbare ruimte op de harde schijf
DX: DirectX 11
Greedfall lanceert op 10 september voor PC, Xbox One en PlayStation 4.
---
OOK OP CDKEYNL-NIEUWS
---
| | |
| --- | --- |
| | Microsoft heeft zojuist meer details vrijgegeven over wat ze zullen delen op Gamescom 2019. Lees verder voor de details en een korte teaser van de uitgever. |
---