Microsoft plaagt hun Gamescom 2019 Lineup 2019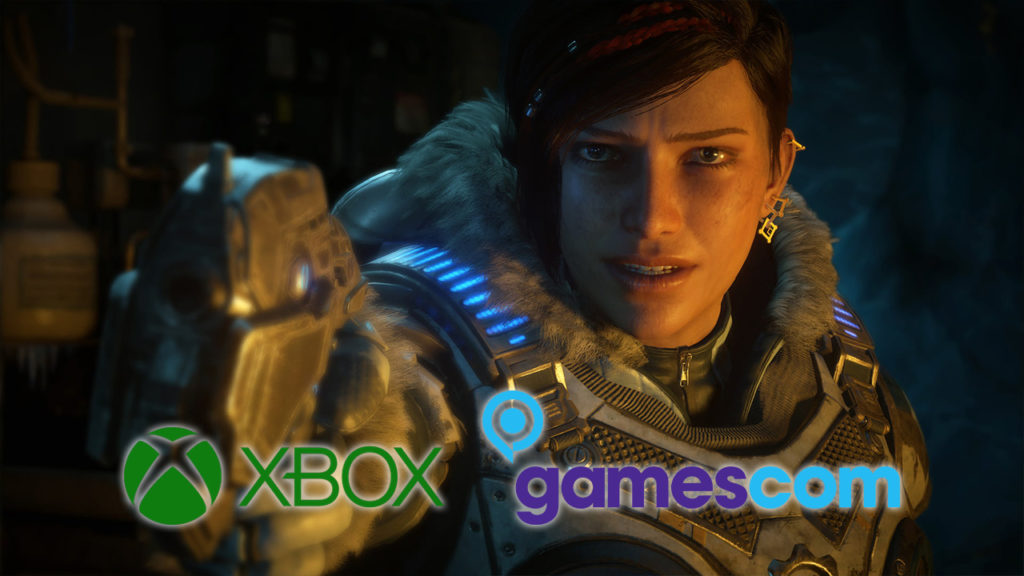 Microsoft heeft meer informatie vrijgegeven over wat fans kunnen verwachten van de Inside Xbox die gepland staat voor Gamescom 2019. We wisten al dat ze een uitgebreide blik zullen werpen op de Horde Mode plus een nieuwe verhaallijn voor Gears 5, maar blijkbaar is er nog veel meer om naar uit te kijken.
---
---
Microsoft zegt dat ze groot nieuws zullen delen, onthult, en "bijna een dozijn nooit eerder vertoonde trailers". Deze zijn onder andere voor games als "Tom Clancy's Ghost Recon Breakpoint, Destiny 2: Shadowkeep, Wasteland 3, Empire of Sin, Greedfall, The Surge 2, Vigor, Metro Exodus, Blair Witch, Xbox Game Pass, X019, nieuwe accessoires en nog veel meer".
Hier is een teaser van Microsoft:
Inside Xbox is gepland voor 19 augustus en het ziet ernaar uit dat de stroom eerder zal beginnen dan eerder geopenbaard, aangezien de aankondiging van Microsoft de tijd noemt om 5 PM CEST (4 PM BST) te worden. Zij hebben ook meer manieren geopenbaard om op het te letten:
Mixer | Twitch | YouTube | Facebook | Twitter
Het schema van de andere twee grote conferenties tijdens Gamescom 2019 kunt u hier bekijken. Wat wilt u graag weten over het meest uit de lijn van Microsoft? Deel uw gedachten in de opmerkingen hieronder.
---
OOK OP CDKEYNL NIEUWS
---
| | |
| --- | --- |
| | Gamescom 2019 staat voor de deur. Lees verder om het schema van de streams te leren, plus de lange lijst van uitgevers en games waar je naar uit kunt kijken. |
---