Nieuwe Pokemon Sword and Shield voorbeelden van items en QoL-functies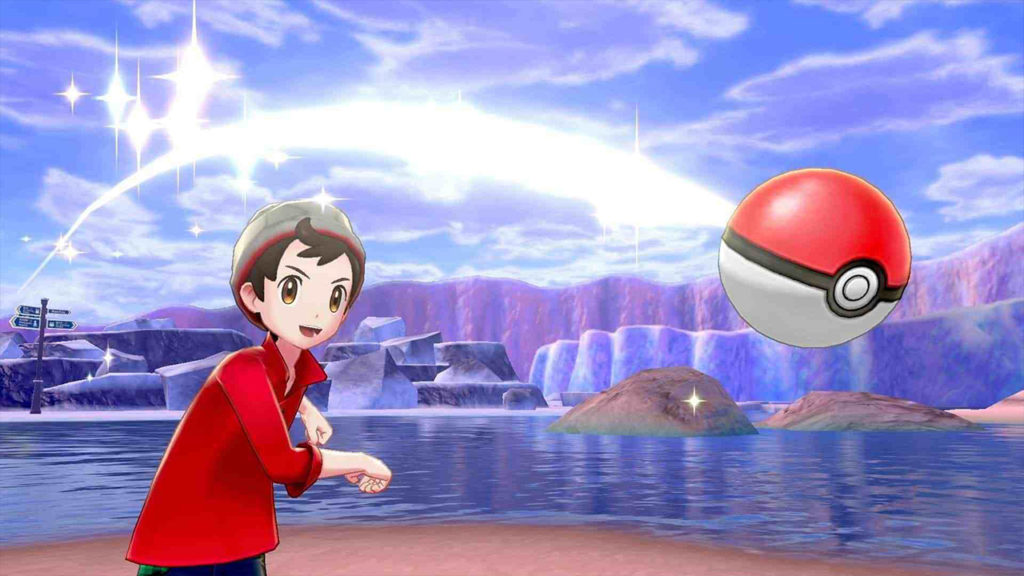 Het aantal dagen dat we moeten wachten tot we Pokemon Sword en Pokemon Shield kunnen spelen, wordt langzaam maar zeker minder en ze zijn amper een week onderweg. Voordat we aan ons grote avontuur in de Galar-regio beginnen, wil Nintendo ons echter eerst enkele nieuwe functies van het spel laten zien en laten zien hoe bepaalde voorwerpen in het spel werken.
---
---
We krijgen 'pepermuntjes' te zien, die de statistieken van een Pokemon lijken te veranderen op basis van het soort munt dat wordt gegeven en de 'aard' van de Pokemon. De 'Bescheiden Munt' werd speciaal getoond om een Pikachu's Attack-beeld te laten zakken en tegelijkertijd de Sp. Aanval. Aanvullingen komen ook terug in Sword en Shield en ze blijven de beste manier om specifieke statistieken te maximaliseren. Zeldzame snoepjes en Exp. Snoepjes kunnen helpen om achterblijvende Pokemon snel naar een hoger niveau te krijgen.
Je kunt de volledige Items en Features trailer hieronder bekijken:
Er werden ook een paar levenskwaliteitsfuncties getoond. Eierverhuizingen kunnen nu worden gekopieerd naar Pokemon van dezelfde soort. Spelers kunnen ook in een oogwenk hun partijindeling veranderen, omdat Pokemon Boxes nu vanaf "bijna overal" toegankelijk zijn. Eerdere spellen stonden alleen het wisselen van partijleden toe met opgeslagen Pokemon terwijl ze toegang hadden tot een PC.
We weten ook uit eerder gepubliceerde informatie dat het EXP Share-item niet terugkomt in Sword and Shield. In plaats daarvan is EXP Share een standaard effect in de strijd. Hoewel de details niet duidelijk waren, hebben we de indruk dat alle Pokemon in een spelerspartij na een gevecht EXP ontvangt, ongeacht of ze al dan niet aan de strijd hebben deelgenomen. Dat weten we zeker bij de lancering.
Pokemon Sword en Pokemon Shield worden op 15 november exclusief voor de Nintendo Switch gelanceerd.
---
OOK OP CDKEYNL NIEUWS
---
| | |
| --- | --- |
| | Pokemon Sword en Pokemon Shield hebben net een nieuwe trailer gekregen die aspirant-trainers moet voorbereiden op het komende avontuur. Bekijk het hier. |
---