Resident Evil 2 Could Possibly Get Chris Redfield As A Possible Character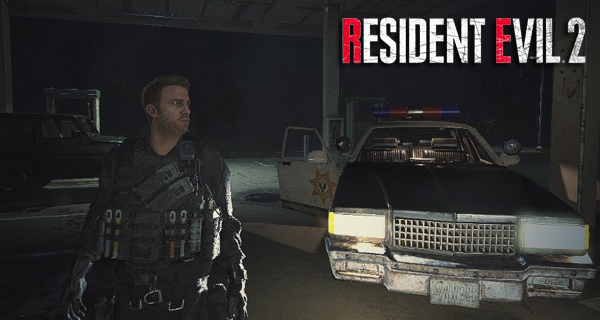 None of this has been officially announced so we should take the news with a grain of salt, but it would be great if it is true. A site called Resident Evil Modding Boards was able to poke around and find some hidden files pointing to Chris Redfield being a "perfectly playable" character in the game.
He appears to be wearing his Not A Hero garb from Resident Evil 7: Biohazard that has a few touches of Resident Evil 2 mixed into it.
A special note was found saying "when he puts his weapons away, they will just follow him on the ground. I'm guessing this is because he doesn't have the bones to support them."
A speculation is that he could be "one of the Ghost Survivors that Capcom mentioned" in a new DLC. We will know more soon if an official announcement is made.
Resident Evil 2 is now available and can be played on PC, PlayStation 4 and Xbox One.