The Elder Scrolls Online Elsweyr lanceert met nieuwe trailer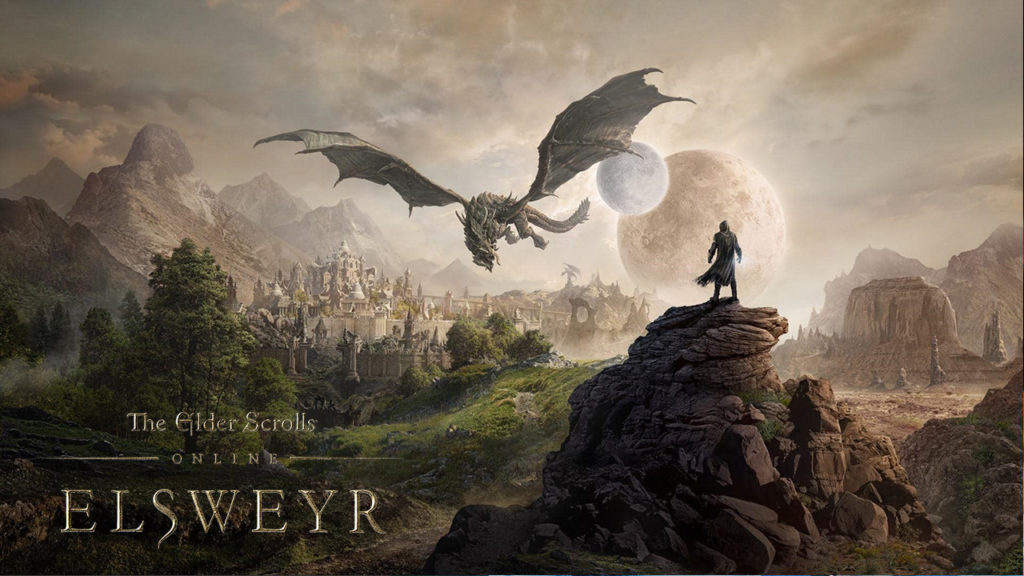 Elsweyr, de nieuwste uitbreiding voor The Elder Scrolls Online, is nu officieel uit. Om de lancering te vieren, heeft Bethesda een nieuwe trailer uitgebracht met gameplay-beelden van de uitbreiding.
---
---
Elsweyr zal spelers meenemen naar het thuisland van Khajiit waar draken zijn teruggekeerd en zijn begonnen met het verwoesten van het land. Dit is natuurlijk in lijn met de seizoenhoroscoop van het MMORPG. De uitbreiding zal ook de Necromancer-klasse met zich meebrengen, waardoor spelers een aantal goede oude dead-raising plezier hebben met wat elementaire magie erin gemengd. Je kunt hieronder de volledige launch-trailer bekijken:
PC-spelers konden eerder Elsweyr dan hun console-tegenhangers samplen, zoals de uitbreiding die op 20 mei op Early Time op pc werd gelanceerd. Met de officiële lancering kunnen echter Xbox One en PS4-spelers eindelijk meedoen aan het laatste hoofdstuk. De Elsweyr Standard Edition van Elder Scrolls Online bevat het basisspel plus de hoofdstukken Morrowind, Summerset en Elsweyr. Als u al de vorige uitbreidingen hebt, kunt u ervoor kiezen om de digitale upgrade aan te schaffen, die gewoon de laatste uitbreiding aan uw account toevoegt.
---
OOK OP CDKEYNL NIEUWS
---
| | |
| --- | --- |
| | De Elsweyr-uitbreiding van Elder Scrolls Online is gestart met Early Access voor spelers op pc en Mac. Lees verder om erachter te komen hoe je kunt spelen. |
---